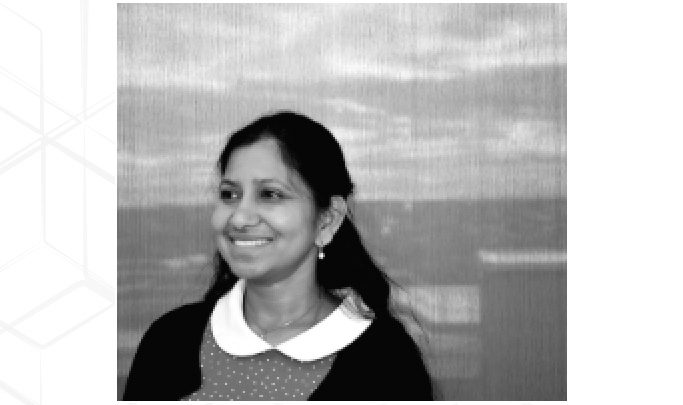 International Women's Day 2020 | Preethi Abothu
The actual date is on the 8th March 2020, and across the globe organisations will be coming together to celebrate our women.
Tell us more about your role and what this entails? What do you enjoy about your job? My role is a Billing Administrator, which involves new account set ups, updates to existing accounts and running monthly billing.  I enjoy learning something new each day and helping both internal and external customers. What singular moment in your career or personal life has made a significant impact on your personal and/or career development? The ongoing support I get at work for my career growth greatly impacts both my personal and career development. This years theme for International Women's Day is #EachforEqual which is about "Collective Individualism". What does "Collective Individualism" mean to you as part of your role at ZircoDATA or individually?  EachforEqual for me means we all are unique but at the same time working towards the same goal as a team for ZircoDATA by supporting and respecting each other.  That is the ZircoDATA way. Who is your mentor or role model in business and why?  Everyone successful in business are my role models, because they worked hard and learned things in a hard way sometimes to be in that successful position. What advice would you have given to your younger self if you had the opportunity?  Work hard to achieve your goals at the same time enjoy your life as you have only one.