Culling
Culling refers to the process of identifying and removing inactive, obsolete or non-essential records from a collection to ensure an organised, manageable and relevant records system. To help you prepare your documents and information for secure storage with ZircoDATA, our experts can assist you on-site with records and information culling.
Delivering small to large-scale projects, culling helps:
Free up space at your primary on-site storage location by relocating records and information to our Record Centres
Identify and manage the destruction of records and information past their retention date.
Cataloguing
Cataloguing is the systematic process of organising, indexing and categorising records to ensure easy retrieval, access and management. It involves creating a structured, searchable database where each record is accurately described, tagged and indexed. The goal of cataloguing is to create a user-friendly system that allows for quickly and accurately retrieving information when needed. ZircoDATA will reduce the time and effort of locating information with our cataloguing service. Cataloguing ensures that you will have all the details regarding your information in each file:
Improving recall efficiency
Providing complete visibility of your records holdings
Reducing effort associated with response to audit requests
Improving customer experience by ensuring that you can quickly locate information when required. For example, when relocating or a change in your business.
Once catalogued, your records and information will be indexed and identifiable for tracking and tracing. Physical and digital information records are linked, and all information can be viewed and requested via our secure web-based customer portal, ZircoBRIDGE.
ZircoBRIDGE provides a uniform way of indexing that can help you to correctly incorporate both new and old files, as well as providing a unique link to a location, department or destruction year.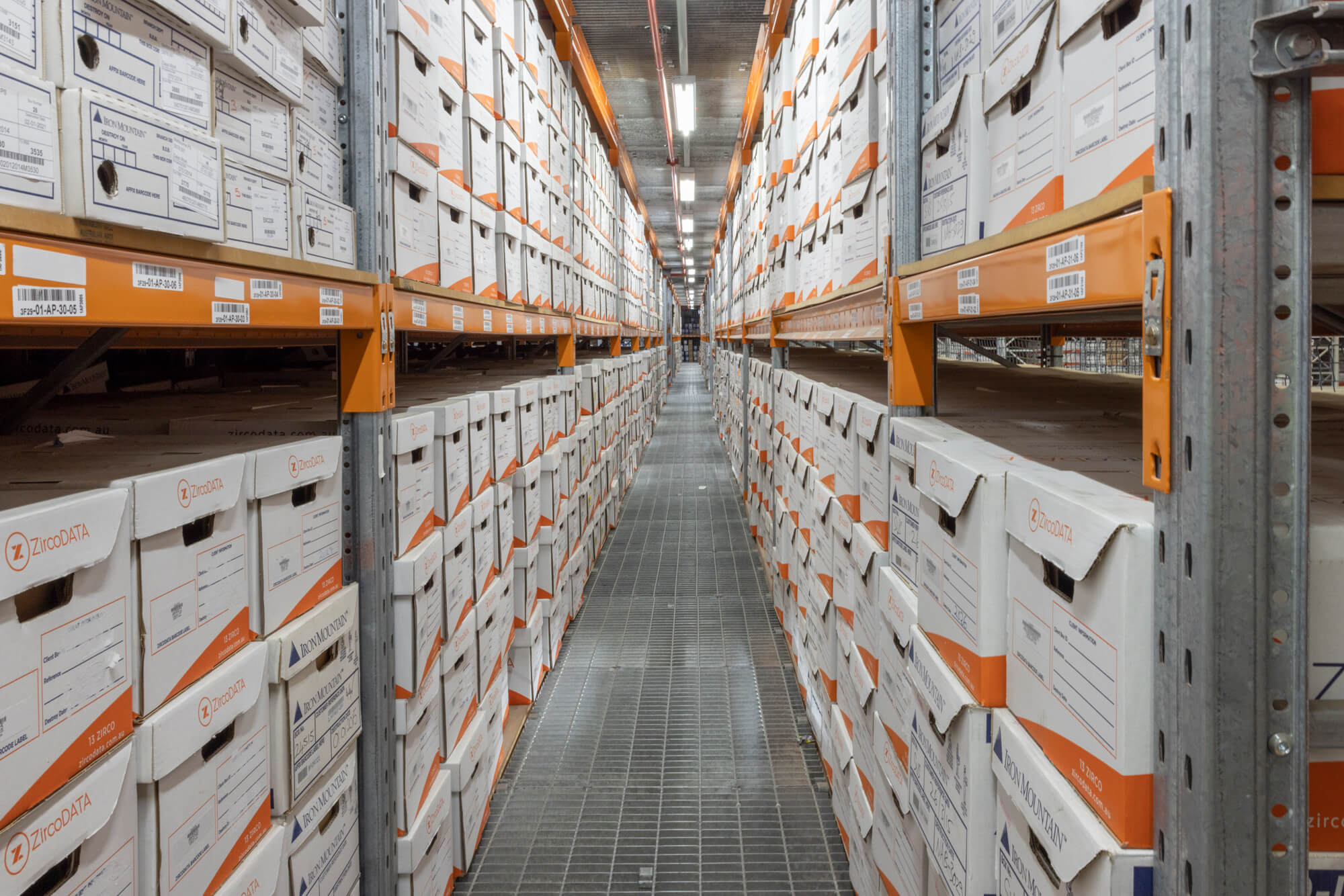 Get Your Free Quote
"*" indicates required fields
The Upside to Outsourcing Your Records Management System
Leveraging data management service companies can streamline operations, ensuring a hassle-free, organised system that stands the test of time.
Enhanced Efficiency
Outsourcing the management of your records to professionals can significantly enhance operational efficiency. Experts utilise refined processes and advanced technologies to organise and manage your data. This results in faster retrieval times and smoother daily operations, saving your organisation valuable time.
Cost Reduction
Employing a specialised records management company can lead to substantial cost savings. The reduction in necessary internal resources, both human and technological, lowers overheads. Furthermore, a fixed pricing structure from the provider can make budgeting more predictable, reducing financial uncertainties.
Compliance Assurance
With laws and regulations around data management continually evolving, maintaining compliance can be challenging. Outsourced records management services help you stay abreast of these changes, ensuring your system remains compliant. This alleviates the legal risks associated with non-adherence, protecting your organisation from potential fines and damage to your reputation.

Environmental Responsibility
Outsourcing your records management to a responsible service provider like ZircoDATA can significantly reduce your organisation's environmental footprint. We possess established recycling programs and adhere to eco-friendly practices in the disposal and handling of documents. This commitment to environmental sustainability aligns with the growing expectations of eco-conscious business practices among stakeholders and customers.

Scalability and Flexibility
An outsourced records management system can easily adapt to the changing needs of your organisation. Whether you are expanding or downsizing, a professional service can scale accordingly. This flexibility ensures your records management system remains suitable and effective regardless of organisational changes.

Why Choose ZircoDATA for Culling and Cataloguing?
With a legacy of excellence in records and information management, ZircoDATA is the preferred partner for businesses seeking proficient culling and cataloguing services. Our tailored solutions guarantee secure, organised and accessible records management aligning with industry standards.
Industry Expertise
Boasting over two decades of experience, ZircoDATA's expertise in records and information management is unparalleled. We have refined their processes over the years to ensure efficient and secure records management, making us a trusted choice for culling and cataloguing services.

Nationwide Presence
With state-of-the-art record centres spread across Australia, ZircoDATA guarantees that your records management needs are met with a local understanding no matter where you are. Our nationwide presence facilitates seamless culling and cataloguing services tailored to regional requirements.

Trusted By Many
With over 9,000 customers across Australia and Singapore, the trust placed in ZircoDATA's services is a testament to our reliable and professional approach. Our longstanding relationships with clients reflect the consistent satisfaction delivered through our culling and cataloguing services.

Innovative Solutions
ZircoDATA stays ahead of the curve by offering modern, innovative solutions for managing your records. Our approach ensures your data is handled with utmost professionalism, employing advanced technologies and processes.

Customer-Centric Services
Driven by a mission to provide professional and reliable solutions, ZircoDATA adopts a customer-centric approach in all its operations. We work closely with you to understand your needs, ensuring satisfaction and added value.

Your Path To Organised Records Begins Here
Discover a streamlined approach to managing your records with ZircoDATA's culling and cataloguing services. Our expert team is ready to transform your records system into an organised, compliant and easily accessible asset. Don't let essential information get lost in the clutter. Contact us today for a free quote or to learn more.
Resource Centre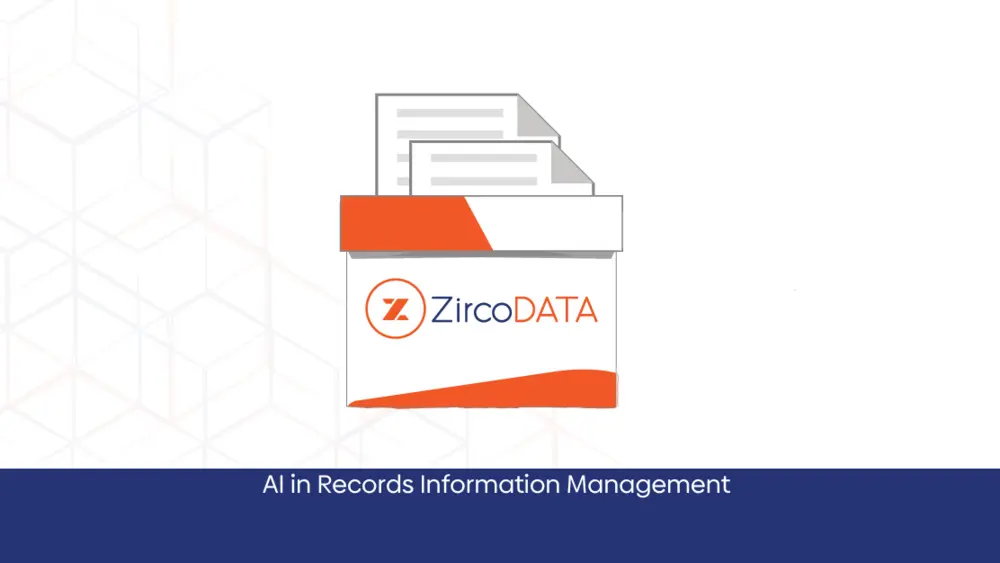 As the volume of data created by organizations continues to soar, so does the challenge of managing and understanding this information. Gartner predicts that by 2025, organizations will grapple with…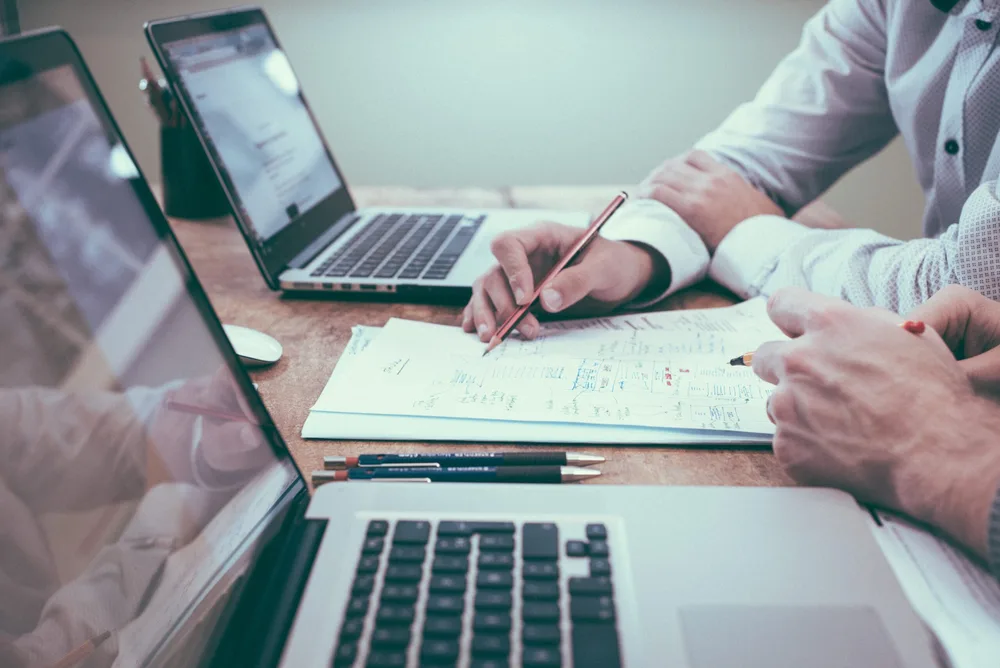 Rules are everywhere in our society, and information management programs are no exception. Although having rules is important, they are useless without acceptance. You effectively have none if you can't…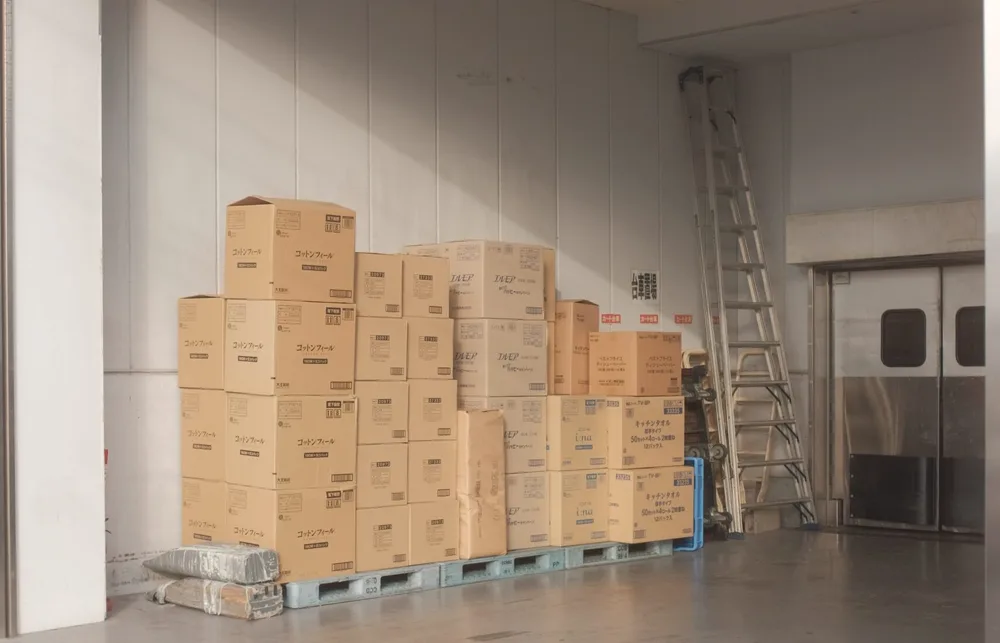 Keeping private documents in a self-storage facility is a recipe for disaster. Too many unpredictable circumstances compromise customer privacy while affecting corporate effectiveness. The following are compelling reasons to remove…