Scheduled Paper Shredding & Document Destruction Services
Protect your information every step of the way with ZircoSHRED's regularly scheduled shredding service. Enjoy seamless protection of your sensitive documents from collection to destruction while adhering to the highest industry standards of security and confidentiality.
Secure Scheduled Document Shredding
The most common way confidential information gets into the wrong hands is when it's not handled appropriately. With ZircoSHRED's secure document destruction, all paper documents can go into our tamper-proof containers, where they're destroyed and recycled securely. And with a scheduled service, you're not just protected on shredding day but every day.
What You Can Expect with a Regularly Scheduled Document Shredding Service
Regularly scheduled pickups around your business's specific hours, with additional pickups available as needed
State-of-the-art, safe chain of custody at every touchpoint
Secure, locked containers in your office
On-site or off-site service is available to meet your document shredding needs
A Certificate of Destruction after every service
All shredded paper is securely recycled
The Upside to Choosing Scheduled Shredding Services
Our regularly scheduled shredding service ensures the safe and compliant disposal of sensitive documents, aligning with your unique business needs. Embrace peace of mind and operational efficiency with ZircoSHRED.
Continuous Security
Engage in a regularly scheduled shredding service to establish an unbroken chain of security, ensuring confidential information remains protected from potential breaches during its lifecycle.

Regulatory Adherence
Employ our scheduled document shredding to effortlessly comply with industry regulations and data protection laws, reducing the manual workload involved in document disposal management.
Sustainable Practices
When you choose ZircoSHRED's scheduled shredding services, you participate in eco-responsible waste management. Our procedures guarantee all shredded material is recycled, aligning with your sustainability objectives.

Customised Scheduling
Our scheduled shredding services' tailored intervals align with your operational rhythm, guaranteeing a smooth document disposal process that blends with your business workflow.
Cost Management
Scheduled document shredding emerges as a cost-effective strategy for document disposal management, which helps reduce in-house handling and destruction expenditures.

Space Efficiency
Eradicate clutter and enhance office space by adopting a scheduled document shredding service, fostering a more orderly and productive work environment.
Expert Assistance
Leverage the proficiency of seasoned professionals in ensuring a secure, compliant and streamlined document shredding process, augmenting your business's operational efficiency.
Get your free quote now
"*" indicates required fields
ZircoSHRED Secure Chain-Of-Custody
Our better-than-industry standards start with our secure chain of custody protocols. We invest in the latest technologies to ensure end-to-end tracking of your materials:
Secure, monitored facilities protect your information before it's destroyed
Certificate of Destruction certifies that your material was destroyed in a compliant manner
The ZircoSHRED Advantage — Leading In Secure Document Destruction
ZircoSHRED protects organisations' information for their people, customers and brands. With over 25 years of experience, our primary focus on document security helps ensure your confidential information remains confidential. We offer paper, hard drive and speciality shredding services.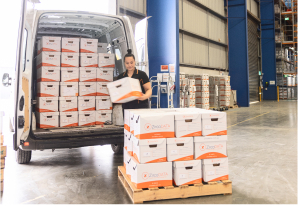 With an extensive fleet of shredding vehicles, our reach extends across diverse regions, guaranteeing availability wherever you are. This vast connectivity empowers us to deliver dependable scheduled shredding services — addressing your requirements with unmatched professionalism and quickness.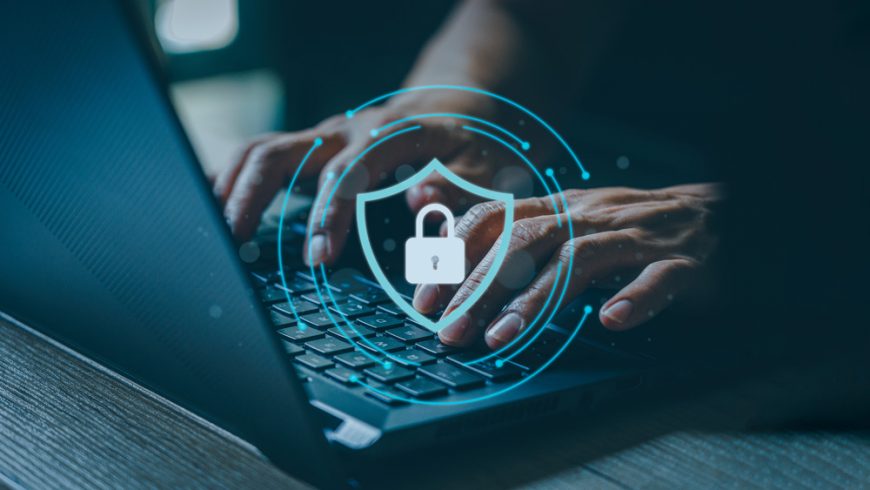 ZircoDATA is an i-SIGMA member, adhering to the stringent security practices and procedures established by the International Secure Information Governance & Management AssociationTM (i-SIGMA®). We keep your information safe.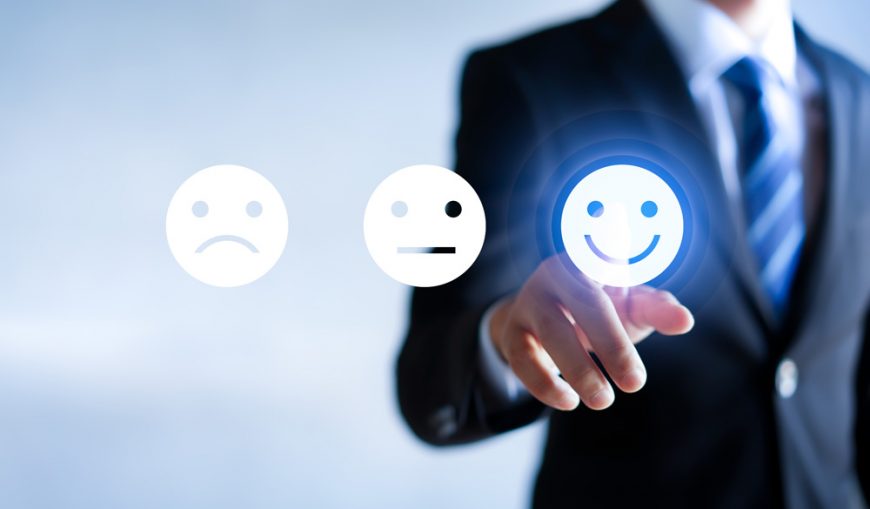 Our customers rely on our breadth of solutions, scale, and unmatched network of resources to protect their information. We are committed to customer protection and satisfaction.
Secure Shredding And Destruction Services
Explore our diverse range of secure shredding and destruction services, tailored to safeguard your sensitive information against unauthorised access and data breaches.
Transition To Scheduled Document Shredding Today
Now is the time to enhance your business's data protection protocol with our scheduled shredding services. Enjoy a secure, compliant, eco-friendly document disposal solution tailored to your operations. Contact us for a free quote or more information and gain peace of mind today.