One-off, Onsite Shredding Service
Overflowing filing cabinets, storage boxes and cupboards represent a genuine risk to you and your business. ZircoSHRED's on-site, one-off mobile shredding service helps you clear out the clutter and remove the threat. Additionally, this service aids in maintaining compliance with data protection laws, ensuring your operations remain within the regulatory framework.
Is your office starting to look cluttered?
From financial reports to personnel records, your business can accumulate a lot of paper. Throwing these records out could mean you are in violation of data protection regulations. Deal with office clutter the smart way and use our certified document destruction service instead.
Get rid of the risk, safety and securely
For businesses dealing with document overflow or for companies with less frequent needs, our one-off document destruction service is the best way to execute office clear-outs. From our better-than-industry standards to our knowledgeable information security professionals, we offer a wide range of confidential waste shredding options to meet your needs.
Perfect for Customers with one-off needs
Easy, on-demand scheduling of your service
Easy add-on to regularly scheduled service
Any number of boxes – just a few or an entire warehouse
Provided by Certified Security Representatives
Barcode scanning, integral to our Secure Chain of Custody
Certificate of Destruction following your service
Helps ensure compliance with data protection legislation
All shredded paper is recycled.
Get Proof of Protection
Following every one-off paper shredding service, you will receive a Certificate of Destruction confirming that your material has been collected for secure disposal. More than peace of mind, this certificate assists in providing an audit trail, helping you to demonstrate your commitment to ensure compliance with data protection regulations.
Get your free quote now
"*" indicates required fields
ZircoSHRED Secure Chain-Of-Custody
Our better-than-industry standards start with our secure chain of custody protocols. We invest in the latest technologies to ensure end-to-end tracking of your materials:
Secure, monitored facilities protect your information before it's destroyed
Certificate of Destruction certifies that your material was destroyed in a compliant manner
Secure Non-paper Source Destruction
Hard Drives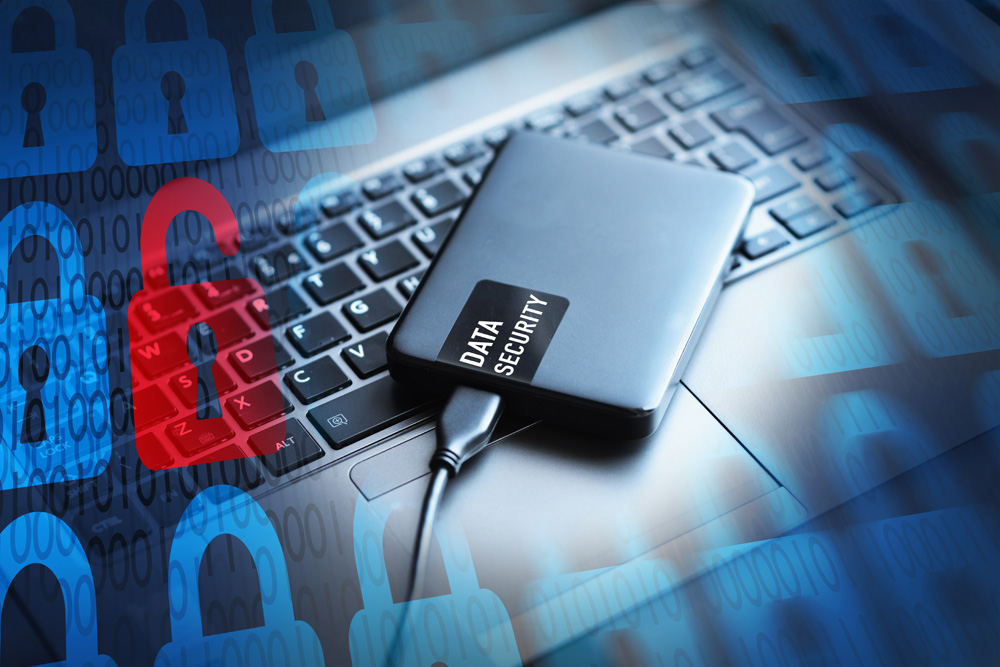 Medical Records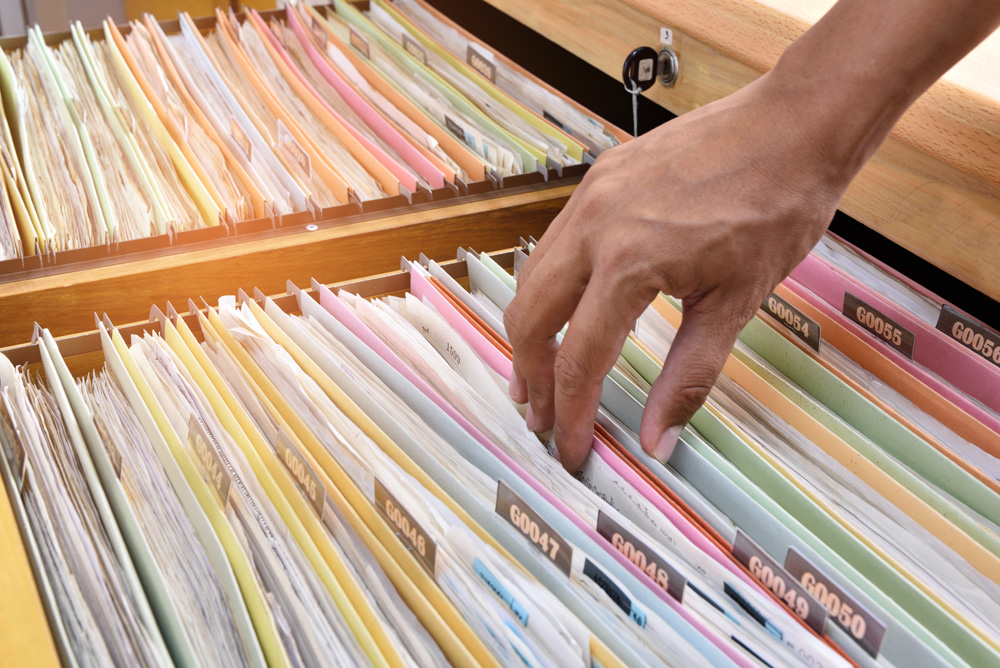 X-Rays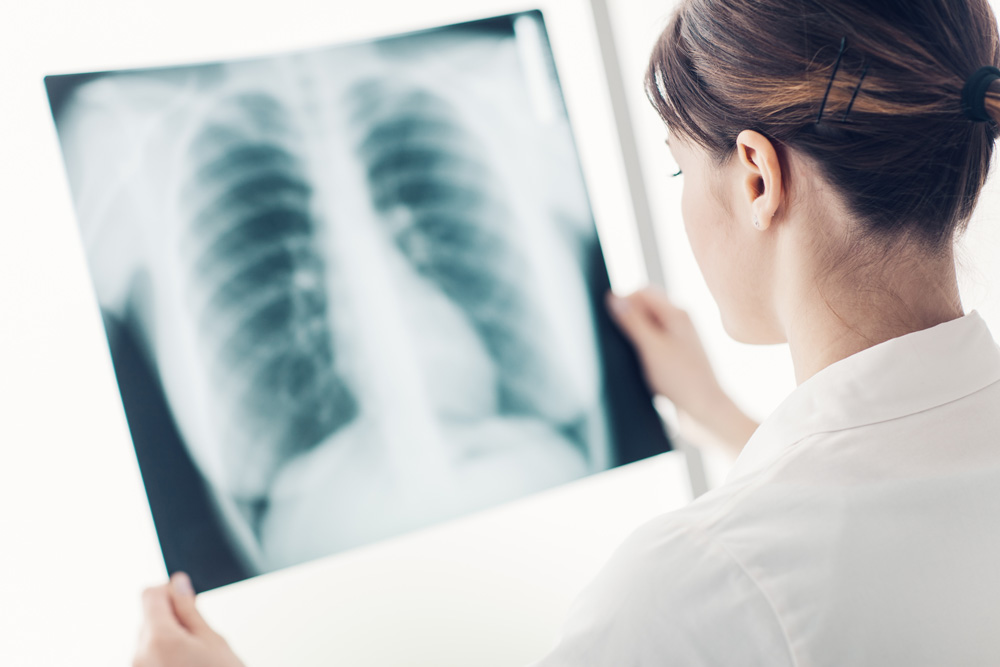 Credit Cards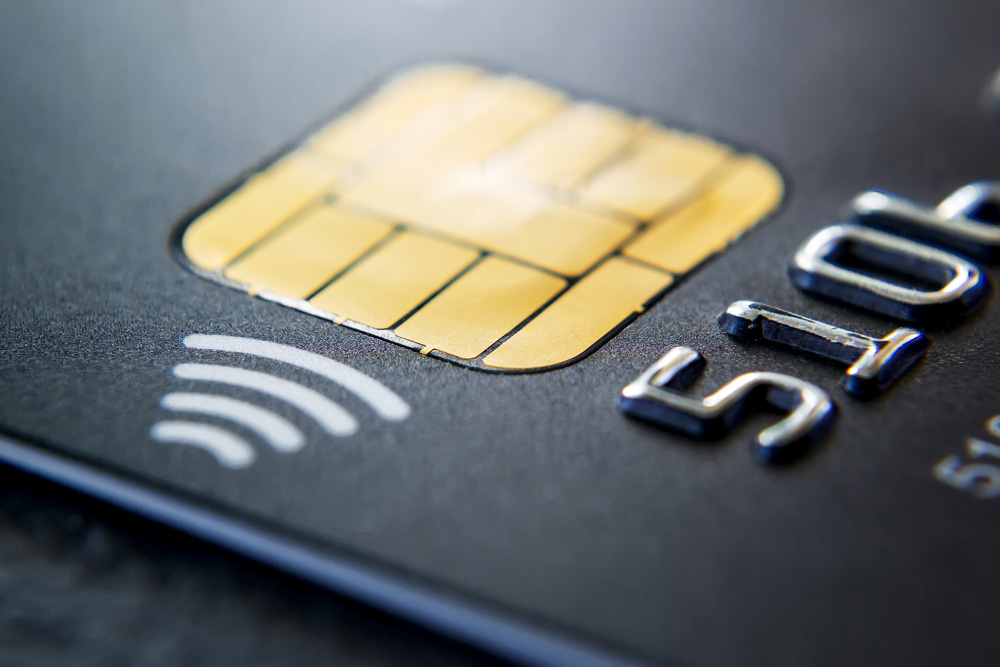 Media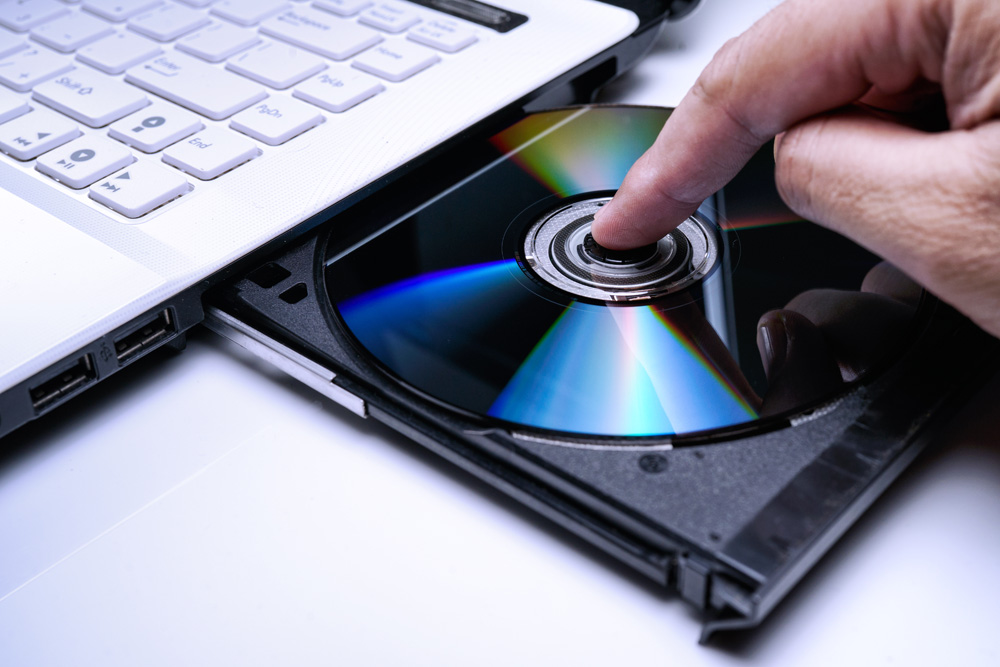 Branded Goods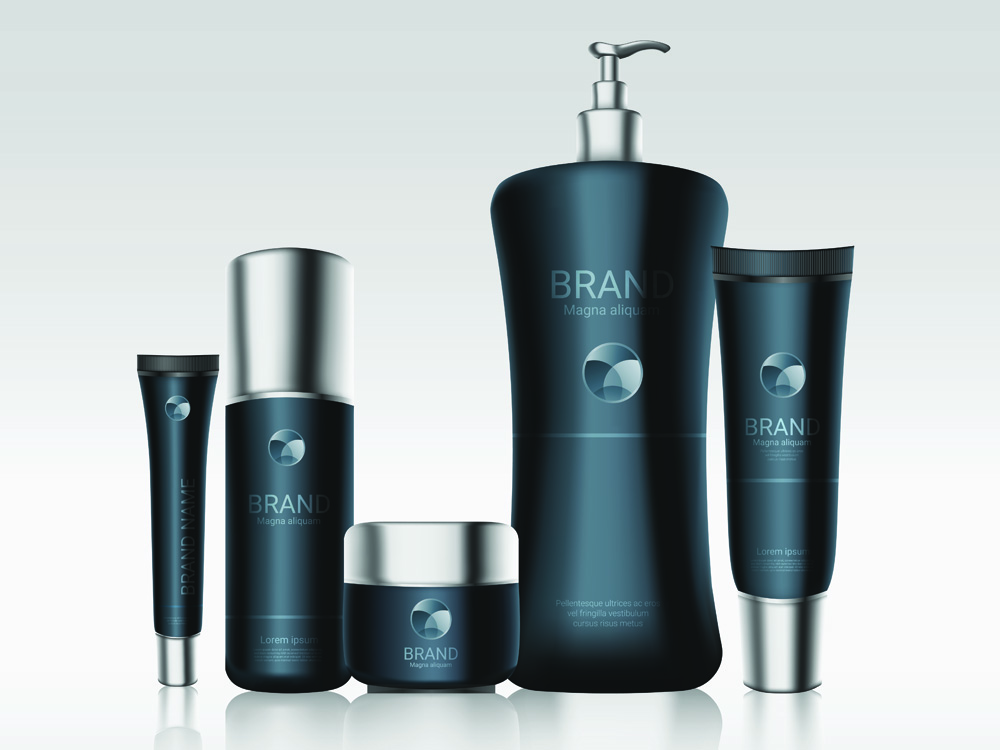 ID Badges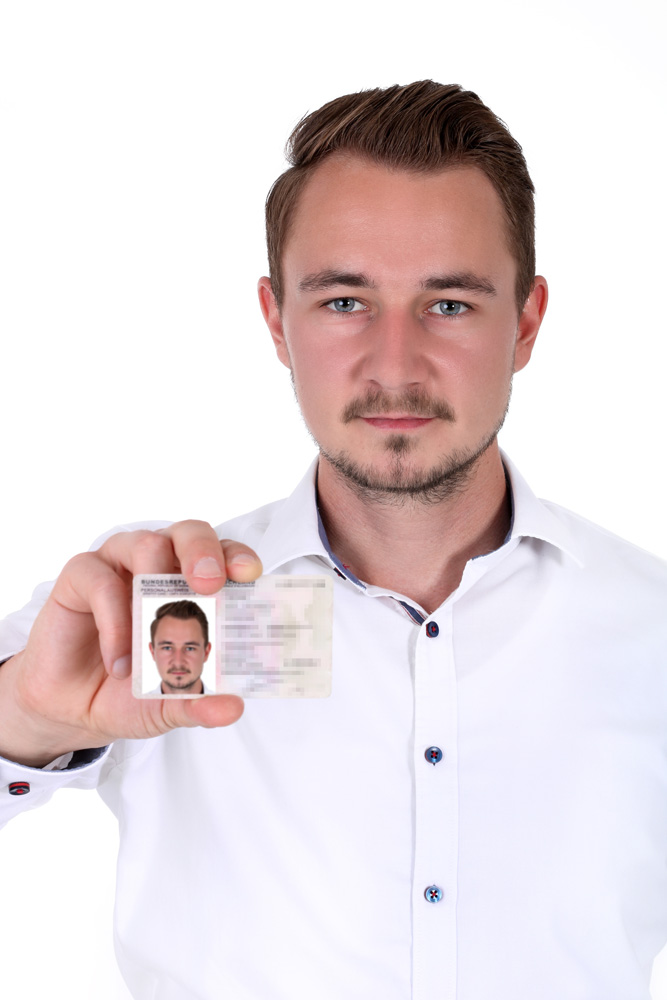 Promotional Items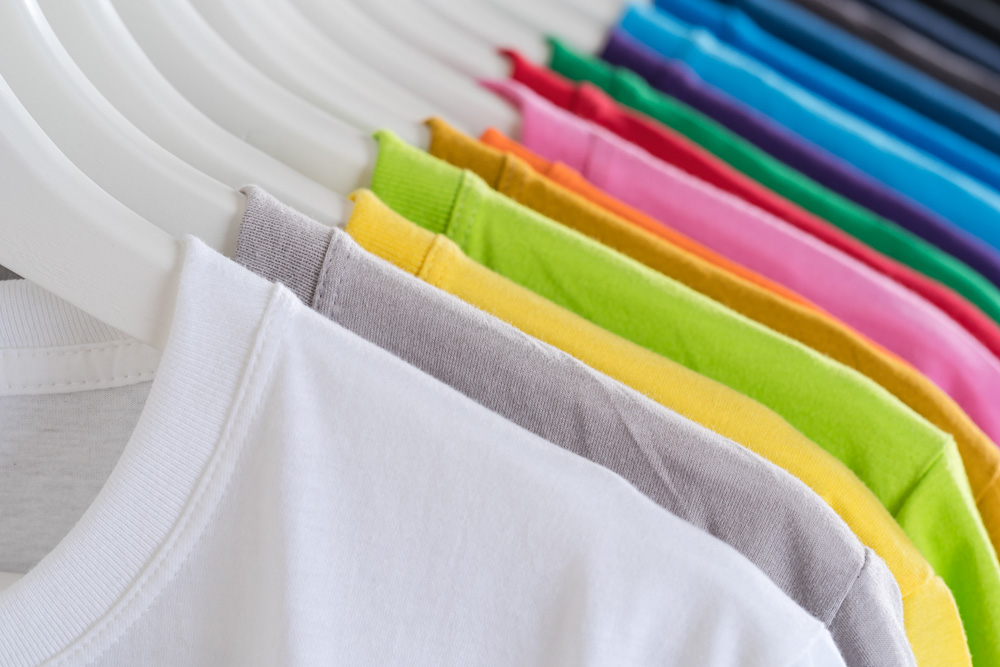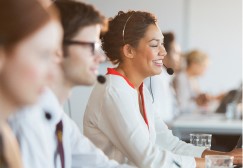 1
Get Free Quote
Get a customised quote for the one-off paper shredding service you need.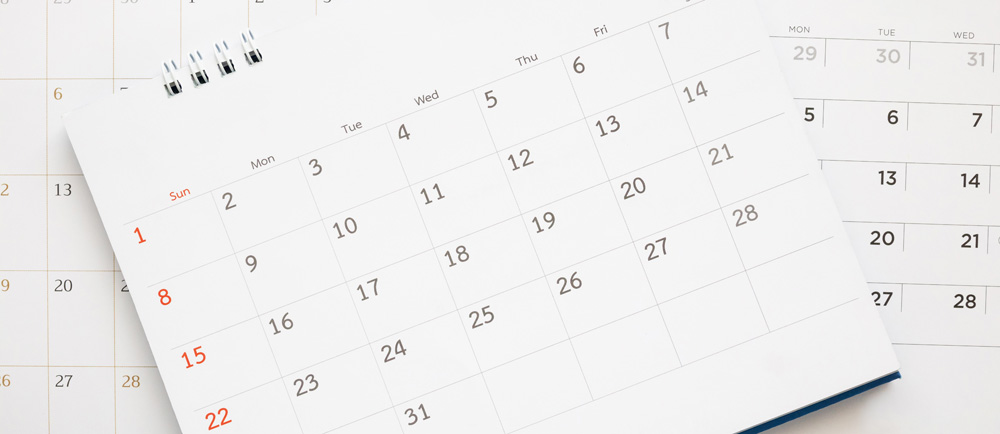 2
Select Date of Service*
Choose when and where you want your service.
*Subject to shred centre service availability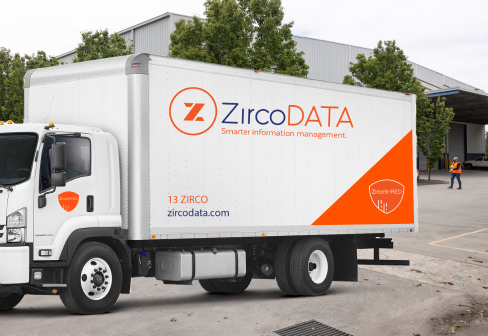 3
ZircoSHRED Arrives
We arrive on the scheduled date, collect your confidential information & securely shred it.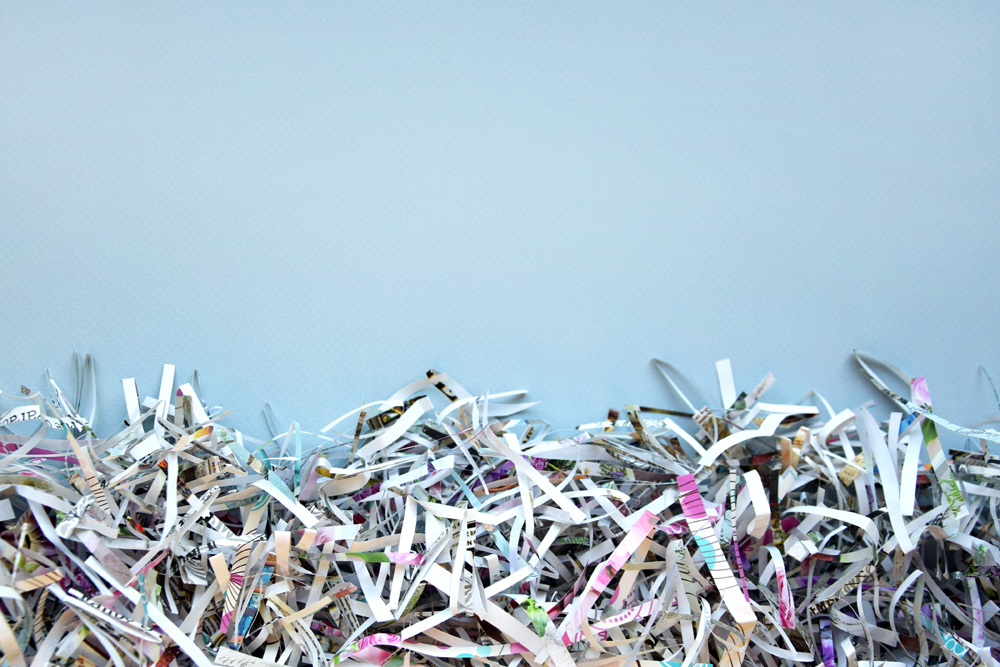 4
Records Destroyed
All one-off shredding services come with a Certificate of Destruction for your records. All destroyed paper is securely recycled.
The ZircoSHRED Advantage - Leading in Secure Document Destruction
ZircoSHRED protects organisations' information for their people, customers and brands. With over 25 years of experience, our primary focus on document security helps ensure your confidential information remains uncompromised. We offer paper, hard drive and speciality shredding services.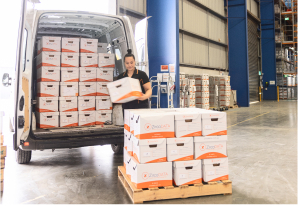 Boasting one of the largest shredding fleets nationwide, our presence spans various locales, ensuring we're readily available wherever you are. Our extensive network helps us provide reliable, one-off shredding services, meeting your needs with professionalism & efficiency.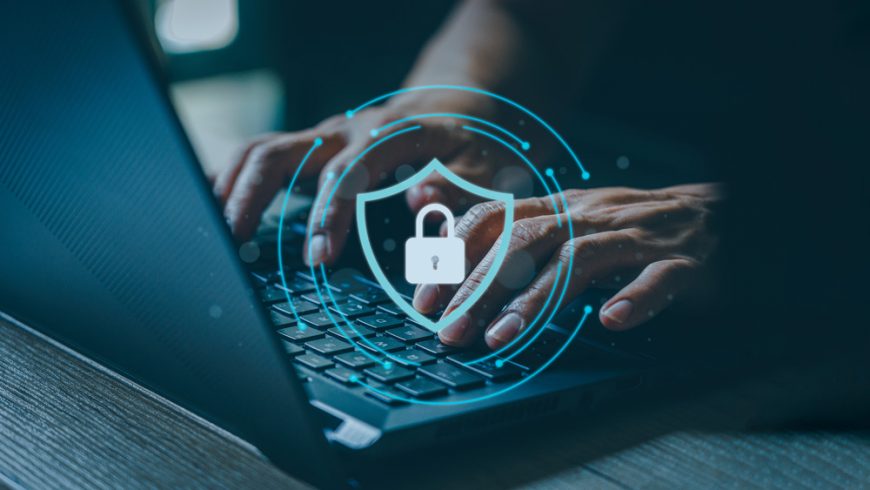 ZircoDATA is an i-SIGMA member, adhering to the stringent security practices and procedures established by the International Secure Information Governance & Management Association™ (i-SIGMA®). We keep your information safe.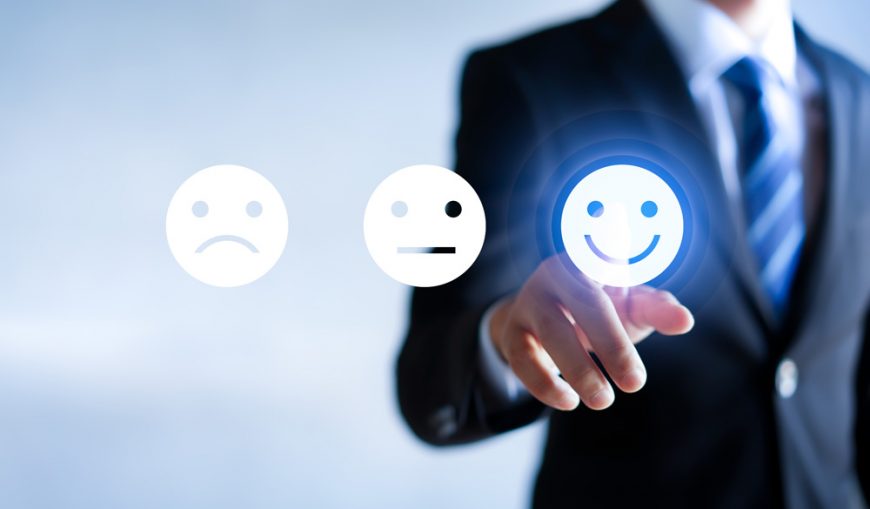 Our customers rely on our breadth of solutions, scale and unmatched network of resources to protect their information. We are committed to customer protection and satisfaction.
Secure Shredding and destruction services
Explore our diverse range of secure shredding and destruction services, tailored to safeguard your sensitive information against unauthorised access and data breaches.
Step Up Your Shredding Solution Today
There's no better time to elevate your document disposal process with ZircoSHRED. Our one-off paper shredding service can be configured to meet unique needs, ensuring utmost security and compliance. Don't let sensitive data fall into the wrong hands. Contact us for a free quote or more information, and transition to a safer, clutter-free workspace while adhering to data protection regulations. Your peace of mind is a call away.