Secure Records Management, Document Storage, Culling and Cataloguing Services
Explore our range of records management and culling and cataloguing services designed to meet the distinct security demands of various operations.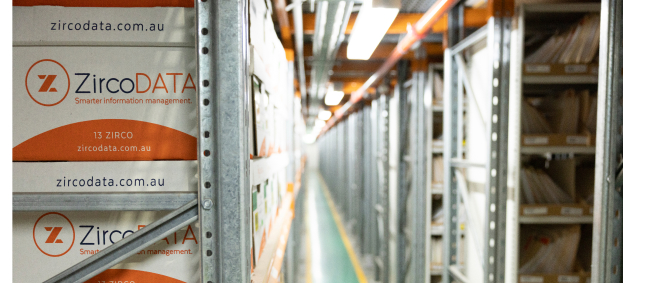 Secure and efficient document storage solutions. Safeguard your files with ZircoDATA's trusted services. Experience peace of mind today!
Streamline your data organisation and retrieval process by cataloguing and information culling. Our on-site team will help you boost productivity today!
Protecting your confidential information is our mission
Leading organisations choose ZircoDATA to provide document security, ensure information privacy and enable compliance.
Market Leading Records And Information Management Services
ZircoDATA is a market leader in Records and Information Management (RIM), providing secure document storage and records lifecycle management from information governance and digital conversion through to storage, translation services and destruction since 1995.
With world class Record Centres across Australia, our trusted team of industry experts support over 9,000 customers with records management and destruction. We deliver superior service and solutions that reduce risk and inefficiencies, securely protecting and managing our customers' records and information 24 hours a day, every day of the year.
ZircoDATA provides extensive solutions with advanced data records management services
Our professional document storage service provides a comprehensive array of solutions, including secure document storage, physical document archiving, and document retrieval, all designed to safeguard your records while ensuring their effortless accessibility when required.
Our expertise lies in the realm of secure document management, encompassing a robust suite of record management tools and customisable document storage software that can be precisely tailored to your unique needs.
Our state-of-the-art records management and storage solutions are instrumental in guaranteeing compliance with regulatory and retention mandates, while simultaneously offering secure and convenient access to your invaluable records.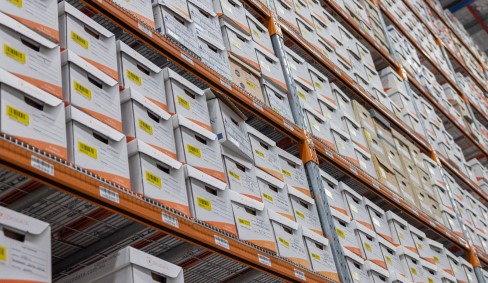 Benefits Of Secure Data Storage, Records & Document Management Services
Enhanced Security and Compliance
Ensuring the Safety of Your Data: Comprehensive Security Measures and Impeccable Compliance Solutions for Effective Records Management. Rely on ZircoData for End-to-End Security and Regulatory Adherence.
Efficient and Swift Access
Optimise Your Records Management with Expedited and Hassle-Free Access. Explore ZircoDATA's all-encompassing solutions for streamlined record maintenance. Access, retrieve, and arrange your vital documents with ease. Elevate productivity and compliance through our user-friendly ZircoBRIDGE platform.
Maximised Office Space
Liberate valuable office space in prime locations with our culling and cataloging solution.
Cost-Effective Solutions
Eliminate Time Wasted on Document Searches and Retrievals. ZircoDATA offers cataloging services that enhance record organisation and streamline processes, resulting in cost savings.
Digital Transformation
In line with your business needs, ZircoDATA offers an array of digitisation services, ensuring swift, convenient, and flexible access to your critical records.
Continuous Monitoring
Our nationwide storage facilities and cutting-edge document management solutions are at the core of our services, providing unwavering security. Your most crucial documents are safeguarded and monitored 24/7 by our dedicated team.
Expert Workforce
Backed by our team of dedicated Digital Solutions Specialists, we strive to comprehend the intricacies of your business and devise tailored transformation plans to meet your unique requirements.
You Can Trust us to Protect Your Information
Leading organisations choose ZircoDATA to provide document security, ensure information privacy, and enable compliance.
Accreditations, Compliance and Memberships
Committed to:
AS/NZS ISO 45000 – 2018 Occupational Health & Safety
AS/NZS ISO 31000 – 2018 Risk Management
AS/NZS 1015:2011 Records Management – Physical Storage
AS/NZS ISO/IEC 27001 – 2015 Information Technology
AS ISO 15489 – 2017 Records Management
ISO 11799 – 2015 Information & Document storage requirements for archive and library materials
AS 3636.35 – 2005 Data Storage and Transfer Media storage
Resource Centre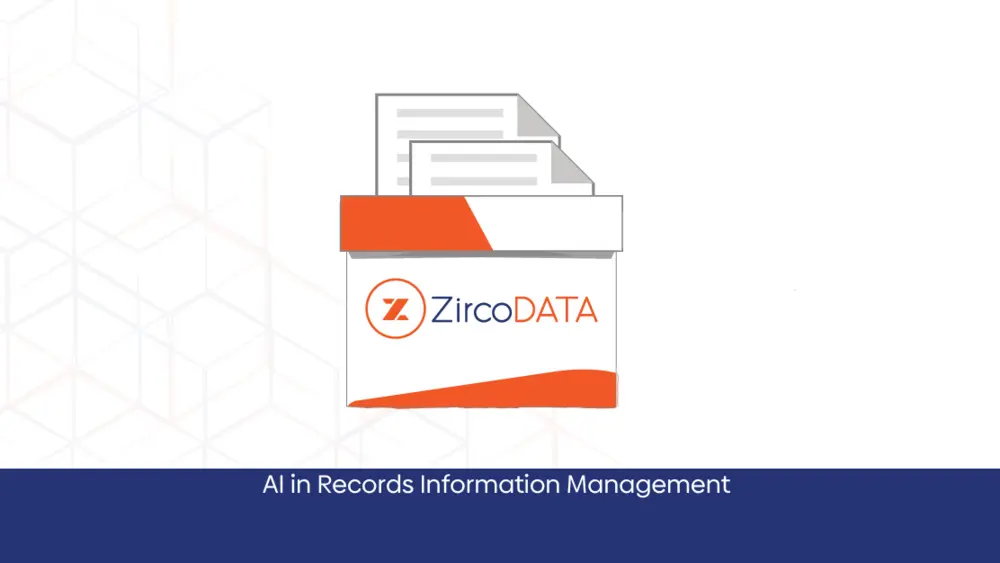 As the volume of data created by organizations continues to soar, so does the challenge of managing and understanding this information. Gartner predicts that by 2025, organizations will grapple with…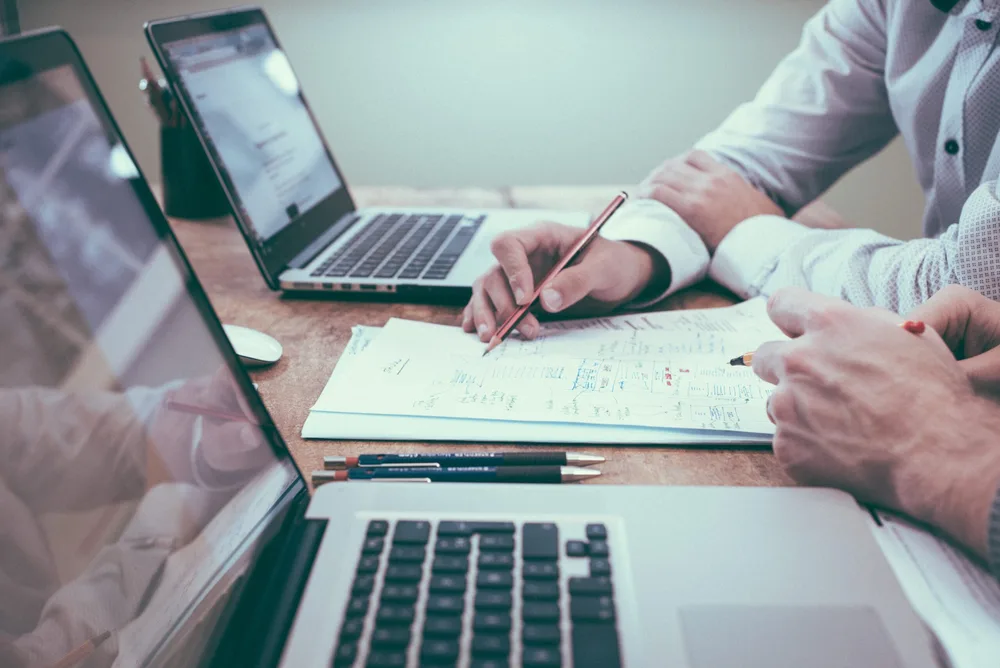 Rules are everywhere in our society, and information management programs are no exception. Although having rules is important, they are useless without acceptance. You effectively have none if you can't…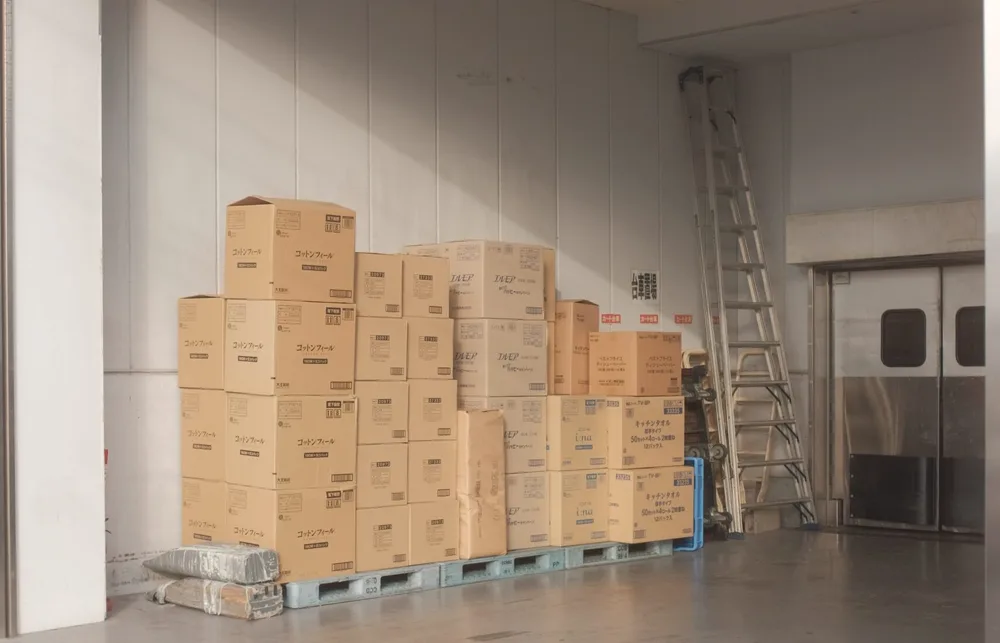 Keeping private documents in a self-storage facility is a recipe for disaster. Too many unpredictable circumstances compromise customer privacy while affecting corporate effectiveness. The following are compelling reasons to remove…