On-site Shredding Services
ZircoSHRED provides tailored, secure mobile shredding services, delivering unparalleled convenience right to your doorstep. Our dedicated team ensures a seamless, stress-free experience as we come to you, handling your sensitive documents with the utmost care and professionalism. Experience the ease and reliability of ZircoSHRED's on-site mobile shredding, where security and customer satisfaction are paramount priorities.
End-to-end Secure Chain of Custody
For some customers, on-site shredding services are a preferred option. Whether it's because of corporate policy or for the peace of mind that comes with seeing confidential documents destroyed in person, ZircoSHRED offers a mobile paper shredding service designed to meet the unique needs of your organisation.
How does mobile shredding work?
Engaging with a mobile shredding company like ours ensures a secure, streamlined process for disposing of your sensitive documents. On-site shredding provides the same robust, end-to-end secure chain of custody as our off-site services, with the added benefit of being performed at your location for your peace of mind. Here's a more detailed look at what you can expect from our mobile document shredding solutions:
Scheduling Your Service – At your convenience, schedule a mobile shredding service. Whether you need a one-off solution or a regular schedule, we can accommodate you.
Arrival of Our Team – Our representative arrives in a state-of-the-art mobile shredding truck at your specified location, ready to handle your shredding needs.
Secure Collection – We meticulously empty your locked containers, ensuring no document is left behind. The contents are then securely transferred to our mobile shredding truck waiting on-site.
Shredding On-Site – Our mobile unit shreds all documents on-site using our advanced, industrial-grade machine. This on-site shredder thoroughly destroys all materials, rendering them completely irrecoverable.

Witness the Process – If desired, you may witness the shredding process to have complete assurance that your confidential documents are being securely destroyed..

Certificate of Destruction – Upon completing the shredding process, you receive a Certificate of Destruction. This verifies that your confidential documents have been securely dismantled in compliance with relevant laws and regulations.

Responsible Disposal – Post shredding, all paper is responsibly managed, adhering to environmental best practices, showcasing our commitment not only to security but also to ecological responsibility.

Through each step, our mobile shredding services prioritise security, transparency and customer satisfaction, making the process of disposing of sensitive documents as straightforward and reassuring as possible.
Why choose ZircoShred for mobile shredding services?
Trusted by thousands of customers nationwide, ZircoSHRED should be your first choice for mobile on-site destruction services.
Our better-than-industry standards include a secure chain of custody. We invest in extensive training and the latest technologies to ensure the unbroken security of your documents:
Regularly scheduled shred on-site visits
Secure, locked document containers in your office
State-of-the-art barcode scanning ensures a secure Chain of Custody at every touchpoint
A Certificate of Destruction after every service
All shredded paper is securely recycled
*Service varies by geography and availability.
Get your free quote now
"*" indicates required fields
ZircoSHRED Secure Chain-of-Custody
ZircoSHRED's service standards are exemplified by our secure chain of custody protocols. We invest in the latest technologies to ensure end-to-end tracking of your materials:
Secure, monitored facilities protect your information before it's destroyed
Certificate of Destruction certifies that your material was destroyed in a compliant manner
The ZircoSHRED Advantage - Leading in Secure Document Destruction
ZircoSHRED protects organisations' information for their people, customers and brands. With over 25 years of experience, our primary focus on document security helps ensure your confidential information remains confidential. We offer paper, hard drive and speciality shredding services.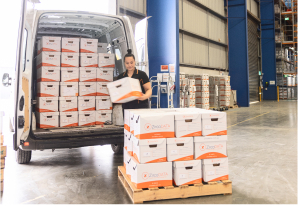 With an extensive fleet of on-site shredders across the nation, our reach extends to multiple regions. Our broad network enables us to offer dependable shredding services, addressing your needs professionally and efficiently.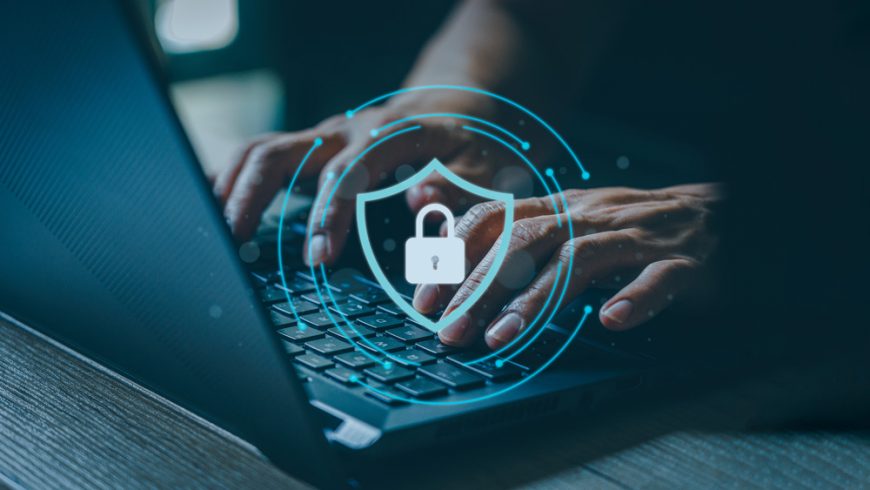 ZircoDATA is an i-SIGMA member, adhering to the stringent security practices and procedures established by the International Secure Information Governance & Management AssociationTM (i-SIGMA®). We keep your information safe.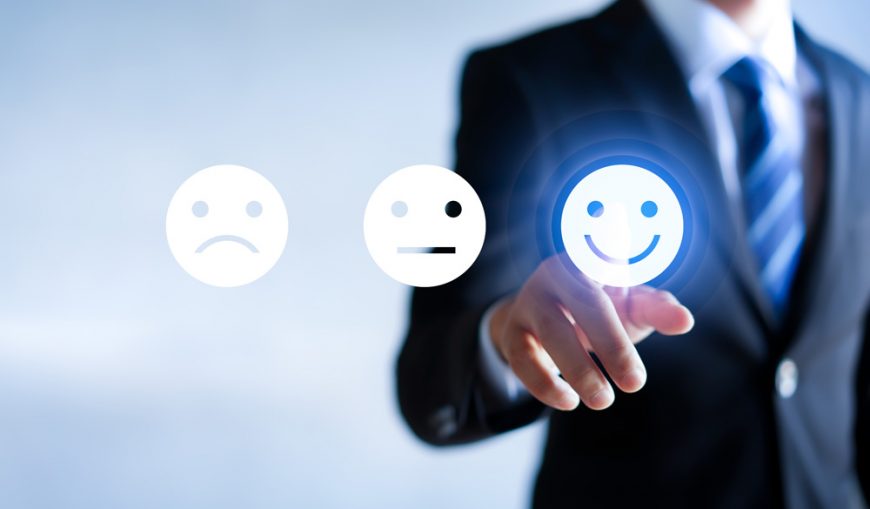 Our customers rely on our breadth of solutions, scale, and an unmatched network of resources to protect their information. We are committed to customer protection and satisfaction.
Secure Shredding and destruction services
Explore our diverse range of secure shredding and destruction services, tailored to assist you in safeguarding your sensitive information against unauthorised access and data breaches.
The Strategic Edge of Choosing Mobile Shredding Services
Embracing mobile shredding services not only enhances your document disposal efficiency but significantly bolsters your operational security. It's a strategic choice for modern, data-conscious businesses. Here are more reasons why more and more companies are using on-site shredding for their document disposal:
Seamless Convenience – Opting for mobile shredding services translates to unmatched convenience. The mobile shredder comes to your location, saving you the hassle and time of transporting documents to a shredding facility. This is especially beneficial for businesses with a bulk of sensitive documents that require disposal.
Enhanced Privacy – When you choose to shred on-site, you're taking a proactive step in safeguarding sensitive information. On-site shredding guarantees that confidential documents are destroyed before leaving your premises, providing a higher level of security compared to off-site alternatives.
Transparent Process – Transparency is a hallmark of a reliable mobile shredding company. The ability to witness the destruction of your documents on-site provides a clear, visual assurance that your information has been securely handled.
Compliance Assurance – Adhering to privacy laws and regulations is non-negotiable. Mobile document shredding helps maintain compliance by providing a Certificate of Destruction post-service, evidencing compliant disposal of sensitive materials.
Environmentally Responsible – Mobile paper shredding is not only secure but also eco-friendly. Post-destruction, the shredded materials are often recycled, contributing to environmental sustainability.
Resource Optimisation – By engaging mobile shredder services, resources typically allocated for document disposal can be redirected to core business operations. It's a smart operational choice that promotes resource efficiency.
Customisable Service – Mobile shredding companies like ZircoSHRED offer tailored services to meet varying business needs. Whether it's a one-time purge or a scheduled service, the flexibility is invaluable for businesses of all sizes.
Embrace Security and Convenience with On-site Shredding Today
Your search for the best ``mobile shredding services near me`` ends here at ZircoSHRED, where we elevate your operational security with our premier on-site shredding. Embrace a seamless, transparent mobile shredding process tailored to your company's data disposal needs. Contact us for a quote and safeguard your business's future today. Don't let sensitive documents become a liability — act now to ensure utmost confidentiality and compliance.