Secure Hard Drive Destruction Services
Explore the comprehensive solutions ZircoSHRED offers to safeguard your business against data breaches. Properly managing your hard drive disposal guarantees that unwanted disks are securely eliminated, thwarting any potential data retrieval and misuse.
Your old technology could make or break your business.
If your hard drive disposal process includes erasing, reformatting, wiping or degaussing old hard drives, you and your customers are still vulnerable. In fact, as long as the drives are physically intact, private information can still be retrieved. Here are the risks associated with outdated computer hard drive destruction:
Risk of Data Breach – Inadequate hard drive destruction can lead to severe data breaches, exposing sensitive business and customer information to unauthorised entities. This not only jeopardises the business operations but could also tarnish your brand, which can have long-lasting adverse effects on customer trust and overall business success.
Compliance Violations – Non-compliance with data destruction laws and regulations due to ineffective hard drive disposal could result in hefty fines and legal repercussions. These legal challenges can strain your business both financially and operationally, diverting crucial resources from core business objectives.
Loss of Competitive Edge – The leakage of proprietary or sensitive data due to substandard computer hard drive destruction can significantly erode your competitive advantage in the market. Competitors gaining access to your business strategies or other critical information can lead to potential revenue loss, reduced market share and an uphill battle to regain a favourable position.
Identity Theft – Poor hard drive data destruction practices can lead to identity theft. Criminals can exploit personal or financial information retrieved from improperly disposed hard drives to commit fraud, adversely affecting customers and employees. The repercussions of identity theft can be extensive, impacting not only the individuals involved but also the business's reputation.
Resource Drain – Investing in outdated hard drive destruction technology or inadequate services can significantly drain resources. Modern secure hard drive destruction services ensure efficiency, thoroughness and compliance with data protection regulations, saving valuable resources and ensuring the business remains focused on core operational goals.
Environmental Impact – Ineffective hard drive disposal can have detrimental effects on the environment. Opting for eco-friendly hard drive destruction services guarantees that electronic waste is managed responsibly, minimising environmental harm and aligning with sustainable business practices.
Why choose ZircoSHRED for hard drive destruction?
ZircoSHRED applies the same proven, state-of-the-art chain of custody protocols for hard drive destruction as we do for document destruction, ensuring safe, secure destruction of your media.
Regularly scheduled collection or one-off service
A secure chain of custody at every touchpoint
A certificate of hard drive destruction after each service
Where possible, material is securely recycled with approved partners.
How to Destroy a Hard Drive?
ZircoSHRED's destruction methods are specifically designed to destroy your hard drives so that data can never be retrieved or reconstructed. Our hard drive shredder technology obliterates your hard drives into small pieces. The process completely destroys the drive platters, mechanisms and electronic components, rendering the data unrecoverable.
Post-destruction, a certificate of destruction is provided for compliance and audit purposes. Where possible, the remnants are directed towards eco-friendly recycling channels, endorsing sustainable disposal practices. Our hard drive destruction services offer a seamless, secure and environmentally responsible solution for hard drive data destruction.
* Subject to local availability
Get your free quote now
"*" indicates required fields
ZircoSHRED Secure Chain-of-Custody
Our better-than-industry standards start with our secure chain of custody protocols. We invest in the latest technologies to ensure end-to-end tracking of your materials:
Secure, monitored facilities protect your information before it's destroyed
Certificate of Destruction certifies that your material was destroyed in a compliant manner.
The ZircoSHRED Advantage — Leading in Secure Document Destruction
ZircoSHRED protects organisations' information for their people, customers and brands. With over 25 years of experience, our primary focus on document security helps ensure your confidential information remains confidential. We offer paper, hard drive and speciality shredding services.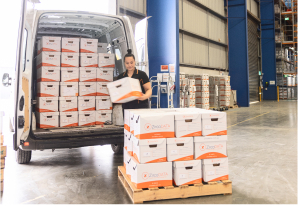 With one of the largest shredding fleets across the country, we maintain a strong local presence, ensuring our secure hard drive disposal services are within reach, regardless of your location. Our vast network is strategically engineered to deliver swift, secure hard drive destruction right to your doorstep.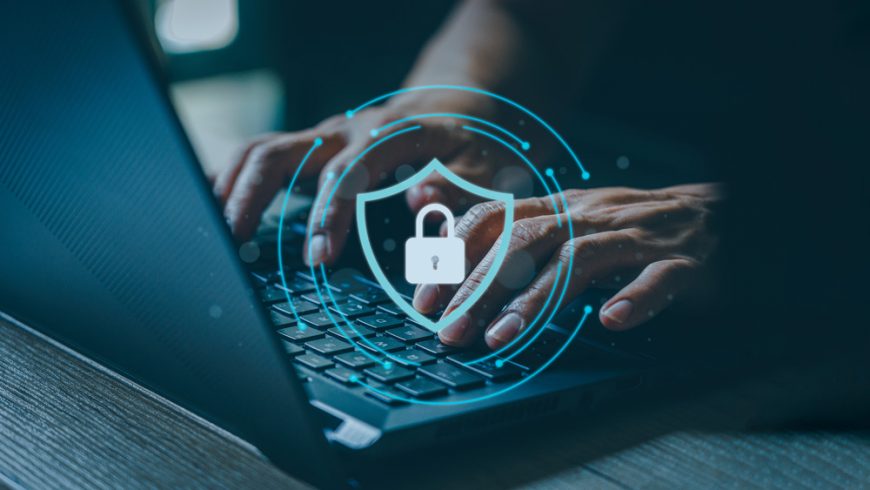 ZircoDATA is an i-SIGMA member, adhering to the stringent security practices and procedures established by the International Secure Information Governance & Management AssociationTM (i-SIGMA®). We keep your information safe.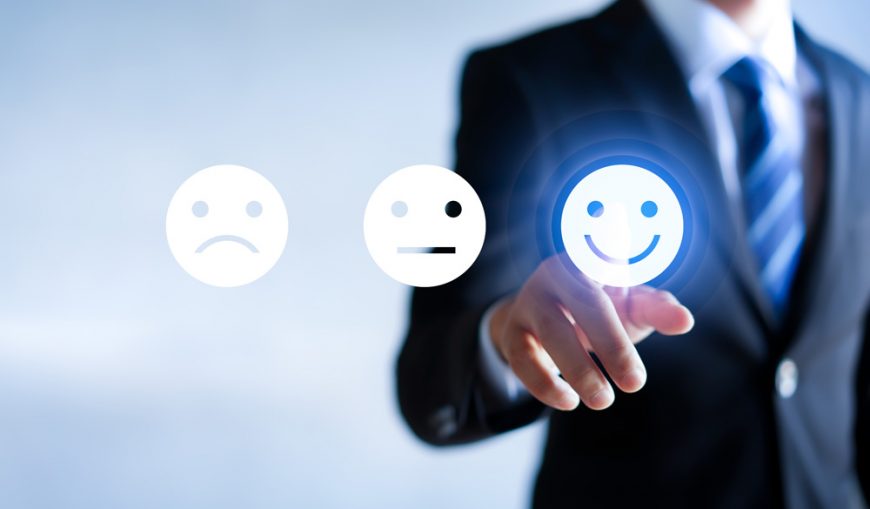 Our customers rely on our breadth of solutions, scale and unmatched network of resources to protect their information. We are committed to customer protection and satisfaction.
Secure Shredding and Destruction Services
Navigate the terrain of data security with our diverse range of shredding and data destruction services. As they are designed to satisfy diverse business demands, our offerings are your fortified defence against information breaches.
Trust Our Hard Drive Shredders for Ultimate Data Security
In the heavily digital realm, effective data protection is paramount. ZircoSHRED's hard drive destruction service offers a solution to secure sensitive information by rendering it utterly irretrievable. Our systematic approach ensures the secure dismantling of data and adherence to compliance and environmental standards. Act now to fortify your data security. Contact us for a free quote or more information.