Your Single-Source Partner for Records & Information Management Services
Professional language services, by vetted NAATI translators & subject matter experts, in over 250 languages and dialects, including indigenous, emerging and rare languages.
All ZircoDATA customers have access to our secure web-based customer portal, ZircoBRIDGE.
Ready to Transform Your Business?
Talk to our friendly team to find out how we can help you achieve your strategic information management goals.
Sales Enquires & Quotes
Contact us today for all sales enquiries and a free quote.
Existing Customer Enquiry?
Are you an existing customer with a query or need to place an order? Please click below for our customer links.
You Can Trust us to Protect Your Information
ZircoDATA has a formidable reputation in the Australian market, backed by industry accreditations and compliance.
Accreditations, Compliance and Memberships
Committed to:
AS/NZS ISO 450001 – 2018 Occupational Health & Safety
AS/NZS ISO 31000 – 2018 Risk Management
AS/NZS 1015:2011 Records Management – Physical Storage
AS/NZS ISO/IEC 27001 – 2015 Information Technology
AS ISO 15489 – 2017 Records Management
ISO 11799 – 2015 Information & Document storage requirements for archive and library materials
AS 3636.35 – 2005 Data Storage and Transfer Media storage
Customer Testimonials
I have used the services of ZircoDATA for a number of years for records management. The customer service team provide exceptional service, respond very promptly to queries and any issues that may arise. Our account manager is very responsive and has a high level of professionalism.

Victorian Health Service Provider
The customer service team have bailed me out time and time again. Fabulous lot they are and I truly mean that.

National Financial Institution
We have been a client of ZircoDATA for over 15 years. They have been a part of our team and have helped us to manage through the day-to-day management of our information. Their service is of a very high standard.

Government Department
Resource Centre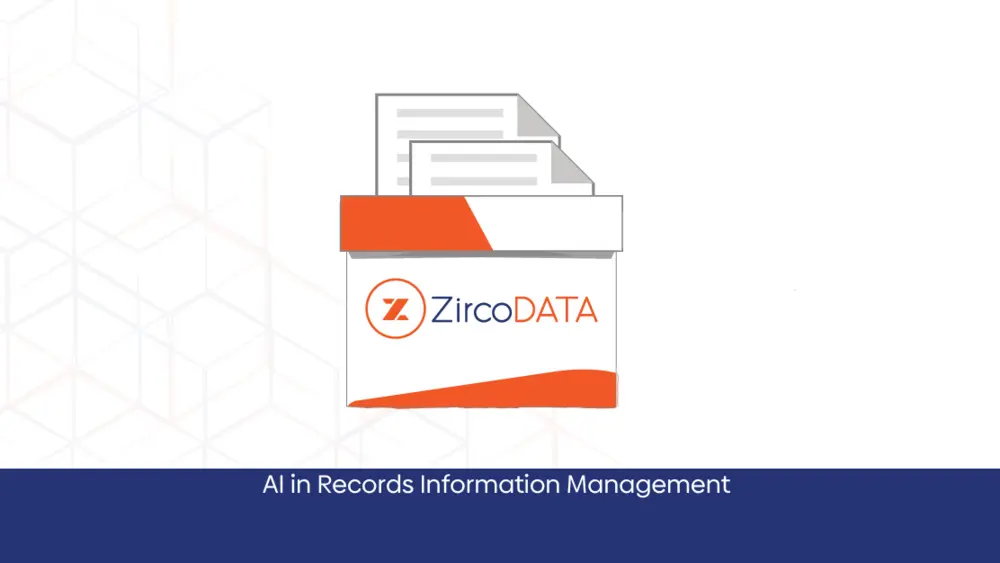 As the volume of data created by organizations continues to soar, so does the challenge of managing and understanding this information. Gartner predicts that by 2025, organizations will grapple with…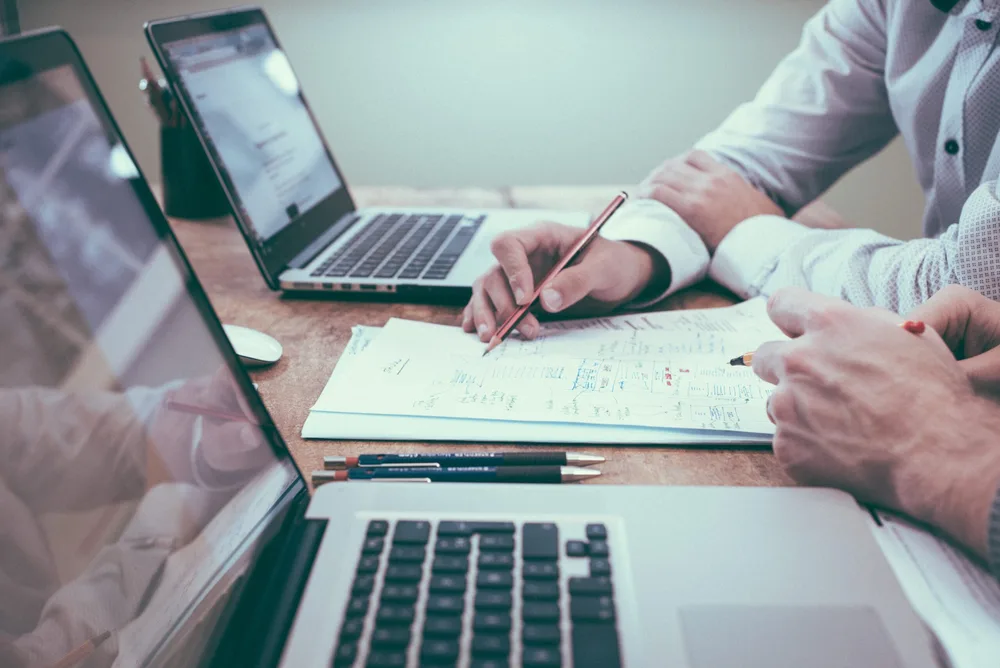 Rules are everywhere in our society, and information management programs are no exception. Although having rules is important, they are useless without acceptance. You effectively have none if you can't…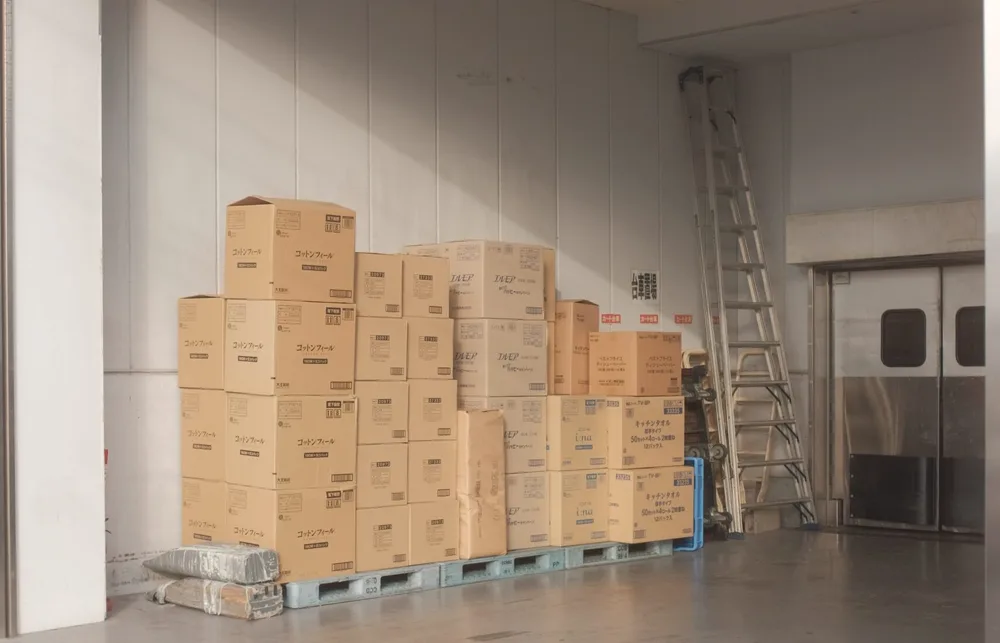 Keeping private documents in a self-storage facility is a recipe for disaster. Too many unpredictable circumstances compromise customer privacy while affecting corporate effectiveness. The following are compelling reasons to remove…