We are ZircoDATA
Your Partner in Information Management
ZircoDATA is a market leader in Records and Information Management (RIM), providing secure document storage and records lifecycle solutions from information governance and digital conversion through to storage, language services and destruction since 1995.
With world class Record Centres across Australia, our trusted team of industry experts support over 9000 customers. We deliver superior service and solutions that reduce risk and inefficiencies, securely protecting and managing our customers' records and information 24 hours a day, every day of the year.

Want to join an excellent company and be part of an amazing team? Click below to see some of our available opportunities.

Keep up-to-date with our latest news, important information and special offers.
DISCOVER THE ZIRCODATA WAY

Our Mission
We provide our customers with professional & reliable solutions for managing their information, adding value through our expertise & by being leaders in our industry.

Our Vision
To deliver solutions that exceed the expectations of our customers, team members and the communities we work in.

CORE VALUES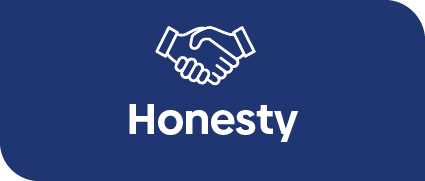 Be open & honest
We act with integrity and honesty
Can-do, Will-do
We work together to achieve common goals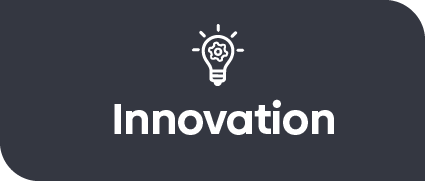 Think differently
We deliver solutions that add value to our clients, our team members and our company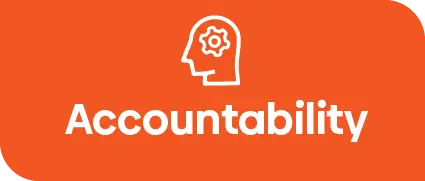 Own it!
We own our actions & provide solutions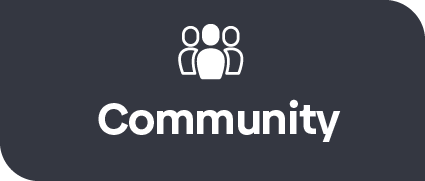 Have empathy
We support our community through our actions as an organisations & as individuals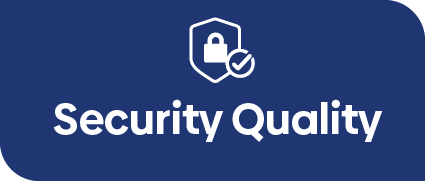 Take pride
We provide protection for your information assets