Secure Media Destruction Service for CDs, DVDs, Floppy Disks, Blu-Rays & USB Drives
Embracing a holistic approach to electronic media destruction is imperative in today's digital landscape, where information leaks can be detrimental. ZircoSHRED offers media shredding services for CD‑ROMs, USB sticks, magnetic back-up tapes and everything in between — ensuring your confidential data remains uncompromised. Our confidential destruction solutions offer a fortified shield safeguarding the integrity of your sensitive data.
Data Destruction Service & Confidential Data Shredding
Data destruction services for everything from old CD‑ROMs to magnetic back-up tapes are the only way to be sure that your confidential information remains secure – no matter what format.
Get media destruction services and protect your organisation
In today's digital world, confidential information can be found in a wide variety of formats:
Optical media (like CDs and CD-ROMs, DVDs and DVD-ROMs, Blu-ray and HD-DVD)
Magnetic back-up tapes (any kind of DLT, mini cartridges and many more)
Floppy Disks (3.5-inch disks, 5.25-inch disks and others)
Zip disks (100 MB, 250 MB and larger).
Our media destruction service can dismantle sensitive data across multiple formats
A secure media destruction service from ZircoSHRED is one of the safest and most effective ways to shred and destroy a wide range of digital and electronic media. Locked containers and even magnetic erasing may not be enough to ensure your confidential information will stay out of the wrong hands. Inadequate data destruction leaves room for unauthorised access, posing severe risks to both personal and organisational integrity. These data breaches could lead to financial losses, legal penalties and tarnished reputations.
The Risks of Inadequate Data Destruction
With the burgeoning cases of cyber-attacks and data breaches, having a reliable partner for media destruction and confidential data shredding is not just about compliance — it's about preserving trust, ensuring privacy and maintaining a solid market standing. Our media destruction services are designed to address these risks, providing robust solutions to protect your sensitive information across all fronts.
Exposure to Identity Theft
Undestroyed or partially destroyed data can be a goldmine for identity thieves. They can utilise sensitive information to impersonate individuals or organisations, orchestrating fraudulent activities.

Non-Compliance with Regulatory Standards
Failing to comply with data destruction regulations may result in hefty fines and legal repercussions. It's imperative to align with laws like the Privacy Act of 1988, which mandate proper data disposal.

Loss of Competitive Advantage
Information leakage can lead to loss of competitive advantage. Trade secrets, business strategies or customer databases in the wrong hands can severely undermine a company's market position.

Data Recovery Possibilities
Modern technology can recover seemingly deleted data. Only thorough media destruction ensures the data is irretrievably erased, mitigating the risk of data recovery and subsequent misuse.

Why choose ZircoSHRED for media destruction?
ZircoSHRED applies the same proven, state-of-the-art chain of custody protocols for data destruction as we do for document shredding, ensuring safe, secure destruction of your media. Your search for ``CD shredding near me`` and other local media destruction services ends here.
Scheduled service or one-off
A secure chain of custody at every touchpoint
A certificate of data destruction after each service
Material is safely recycled with approved providers.
Get your free quote now
"*" indicates required fields
ZircoSHRED Secure Chain-of-Custody
Our better-than-industry standards start with our secure chain of custody protocols. We invest in the latest technologies to ensure end-to-end tracking of your materials:
Secure, monitored facilities protect your information before it's destroyed
Certificate of Destruction certifies that your material was destroyed in a compliant manner.
The ZircoSHRED Advantage — Leading in Secure Media Destruction
ZircoSHRED protects organisations' information for their people, customers and brands. With over 25 years of experience, our primary focus on document security helps ensure your confidential information remains uncompromised. We offer paper, hard drive and speciality shredding services.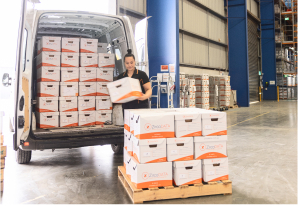 Boasting one of the most extensive shredding fleets nationwide, we offer a robust local presence, making our CD shredding and media destruction service accessible wherever you are. Our expansive network is meticulously designed to provide prompt, reliable confidential destruction solutions at your doorstep.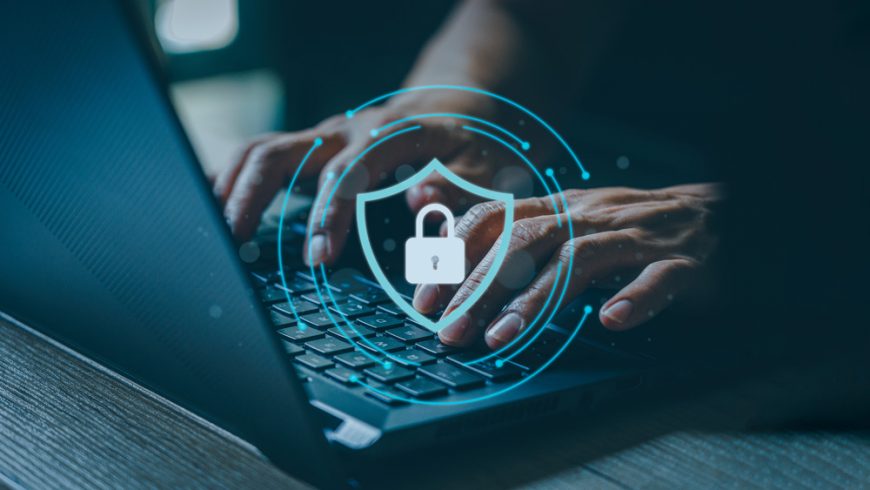 ZircoDATA is an i-SIGMA member, adhering to the stringent security practices and procedures established by the International Secure Information Governance & Management AssociationTM (i-SIGMA®). We keep your information safe.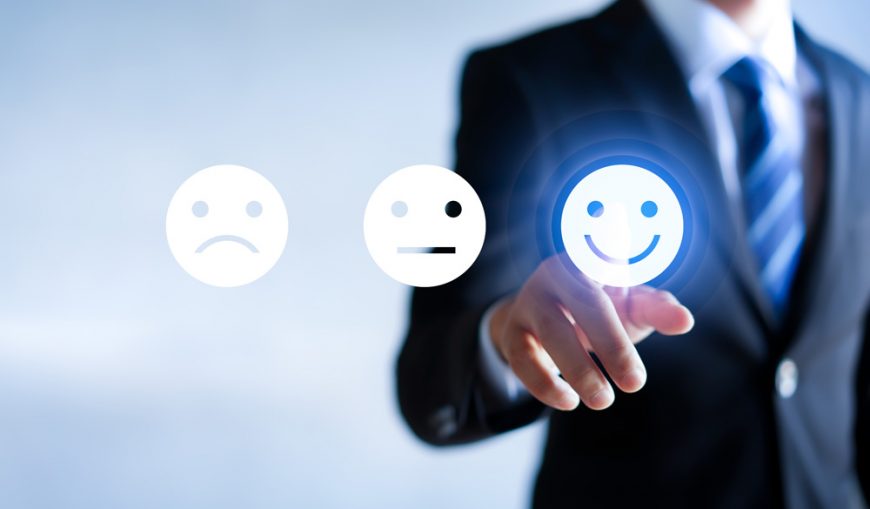 Our customers rely on our breadth of solutions, scale and an unmatched network of resources to protect their information. We are committed to customer protection and satisfaction.
Secure Shredding and destruction services
Navigate the terrain of data security with our diverse range of shredding and destruction services. As they are designed to meet varied corporate needs, our offerings are your fortified defence against information breaches, fostering a culture of trust and compliance.
Step Up Your Data Safety with Electronic Media Destruction
If you've been searching for a ``CD shredding service near me``, look no further than ZircoSHRED. Our seasoned experts are poised to obliterate any trace of sensitive data, ensuring a robust shield against unauthorised access and potential data breaches. Take a decisive step towards fortified data security. Contact us for a quote or more information.