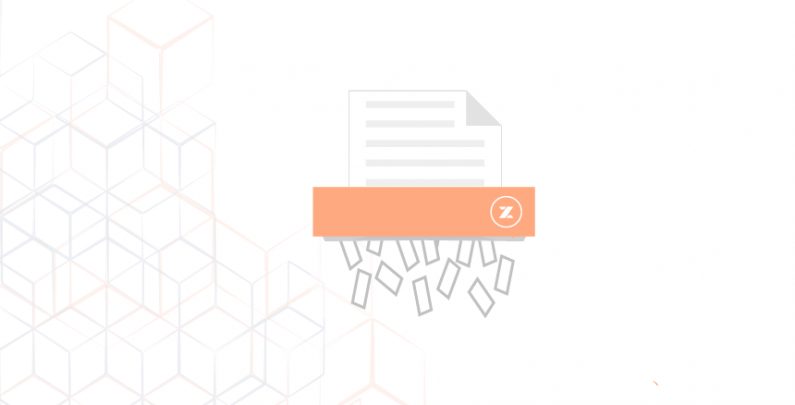 Secure Your Sensitive Information with Professional Document Shredding Solutions
Today, many businesses place a high focus on limiting the exposure of sensitive information, making the work that document destruction providers conduct even more crucial. Your staff, clients, and customers depend on you to protect their private information. We advise using certified document destruction services when it's time for your company to safely discard critical information. 
The Significance of Secure Document Destruction
It is now simpler than ever for your company to securely discard critical information. Certified shredding services are safe, free up valuable office space, keep you legally compliant, and take up almost no time at all from your staff. You may free up your staff so they can concentrate on daily tasks by letting us come to you, and we'll take care of the secure destruction of critical information. This is why a wide range of organisations find secure shredding services to be so beneficial. 
Implement a Rotating Schedule for Secure Document Destruction 
We recommend a regular rotation of secure shredding bins for companies that need to regularly destroy their records. This is safe, and when they are full we can pick them up and properly dispose of the contents. In order to provide you trust in the protection of your papers, we uphold a strict chain of custody. 
Bulk One Time Document Purge with Mobile Shredding
A one-time document purge is the best option for firms that do not experience a significant accumulation of papers. Document purges are a great approach to organise the office because they don't require a contract and provide a safe way to erase private information. To save you time and hassle, you can drop off the records at one of our record centres by appointment or have us come to you. 
Certified Shredding Services: Timely, Eco-Friendly, and Legal
Businesses that use the destruction services mentioned above benefit from their flexibility, security, and ease. Your company may get rid of unnecessary paperwork laying around the office, make sure it complies with regulations, and save the environment by using our commercial shredding services. The future of document management in the office lies with certified shredding solutions. They can help you in the same way that they have helped many firms optimise their operations while gaining more control over their critical data.