Secure Shredding and Data Destruction Services for the
Financial Services Industry
The prosperity and demise of financial service enterprises are predominantly contingent upon the reputation and integrity of the organisation. Both individual consumers and corporate clientele anticipate services and performance that are firmly grounded in the principles of privacy, confidentiality, and information security.
In light of numerous prominent data breaches, there is a growing focus on the methods employed by financial institutions in the acquisition, storage, and destruction of confidential information.
ZircoSHRED, with its paper shredding and data destruction services, is instrumental in upholding the security of personal information. This not only mitigates the risk of data breaches but also underlines the importance of safeguarding data in an era where information is a prime target for security breaches.
The significance of secure shredding services and document destruction cannot be overstated. Financial institutions, now more than ever, are required to exhibit unwavering commitment to the privacy and security of their clientele's data. The repercussions of failing to do so can be devastating, as public trust is paramount in the financial sector.
The demand for secure document destruction is growing in direct proportion to the increasing sophistication of data breaches. By entrusting ZircoSHRED with the critical task of securely disposing of confidential information, financial organisations can substantially reduce their vulnerability to data security threats. ZircoSHRED's services are designed to provide a multi-layered approach to data security, ensuring that personal information remains inaccessible to unauthorised individuals.
ZircoSHRED's services stand as a bulwark against data breaches and underscore the commitment to safeguarding sensitive information, thereby reinforcing trust in a sector where integrity and data security are of utmost importance.
Get your free quote now
"*" indicates required fields
Secure Shredding and destruction services
Safeguard your financial data through our trusted shredding services
Not all that you gather, archive, or manage exists in a digital format. Whether it's financial projections committed to paper or confidential documents circulated among stakeholders, they remain vulnerable to unauthorised access if not handled and disposed of securely. Consequently, every financial enterprise, regardless of its scale, nature, or geographical location, is susceptible to potential information breaches.
In an industry where privacy and confidentiality are paramount, it is a stark reality that many information breaches occur not due to inadequate firewalls or weak passwords, but rather as a result of employee mistakes or lapses in judgment.
General Data Protection Regulation (GDPR)
Applicable to all enterprises handling the personal data of EU residents. This includes companies situated outside the EU if they provide goods or services to EU residents or monitor their behaviour.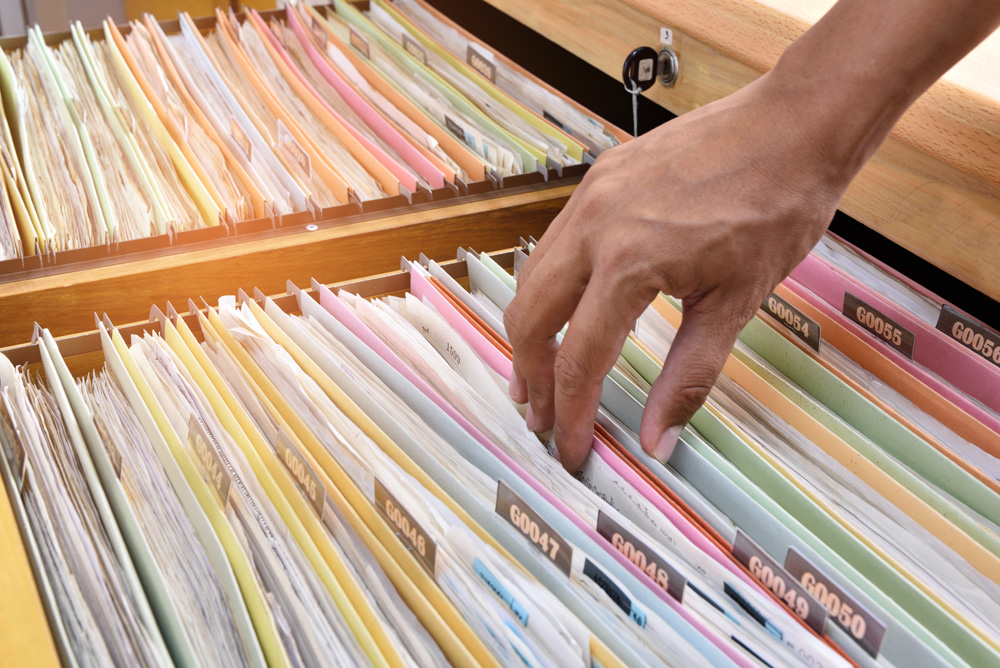 Do not take chances with information security
Financial institutions, irrespective of their category, routinely amass some of the most delicate, private, and confidential data in existence. The fate of this information when it is no longer required can potentially serve as the genesis of an information breach. If your operations involve the creation, collection, or disposal of such documents, both you and your organisation could be susceptible to the risks associated with an information breach.
The ZircoSHRED Advantage - Leading In Secure Document Destruction
ZircoSHRED protects organisations' information for their people, customers and brands. With over 25 years of experience, our primary focus on document security helps ensure your confidential information remains uncompromised. We offer paper, hard drive and speciality shredding services.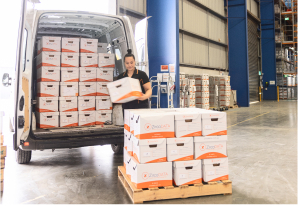 Boasting one of the largest shredding fleets nationwide, our presence spans various locales, ensuring we're readily available wherever you are. Our extensive network helps us provide reliable, one-off shredding services, meeting your needs with professionalism & efficiency.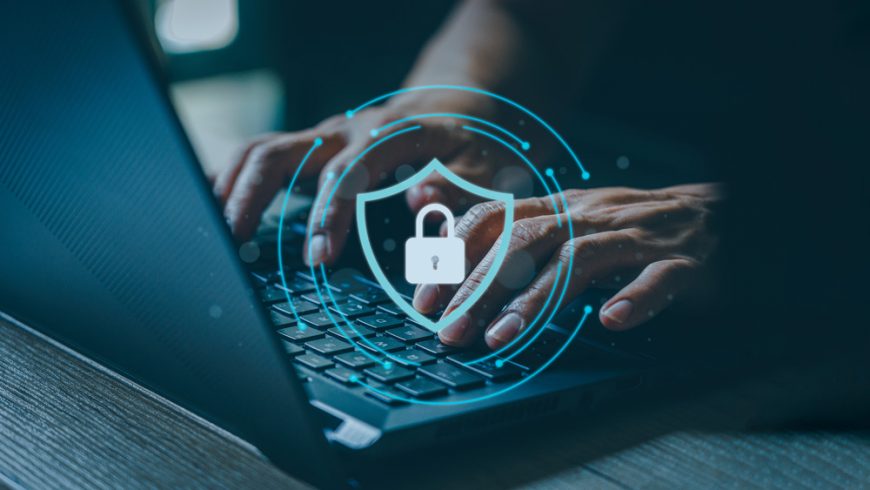 ZircoDATA is an i-SIGMA member, adhering to the stringent security practices and procedures established by the International Secure Information Governance & Management Association™ (i-SIGMA®). We keep your information safe.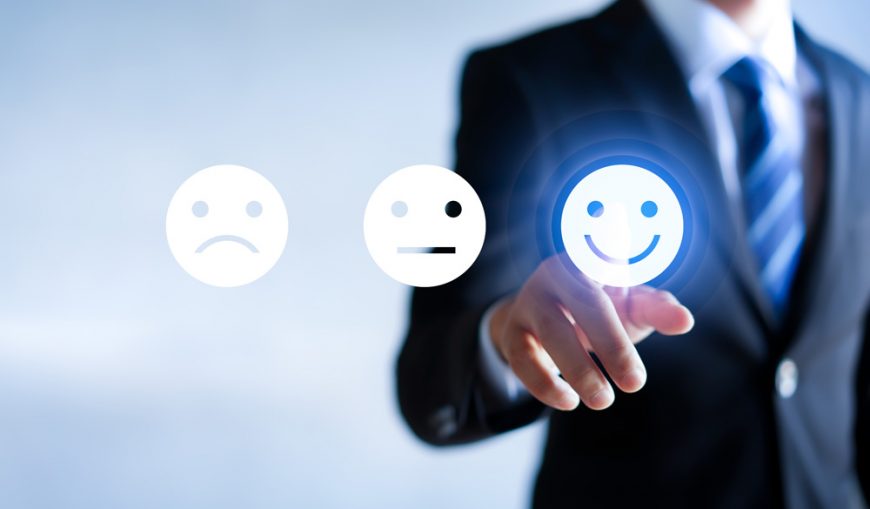 Our customers rely on our breadth of solutions, scale and unmatched network of resources to protect their information. We are committed to customer protection and satisfaction.