Document Shredding Rydalmere
Are you searching for a one-time or long-term provider of comprehensive shredding services in Rydalmere? Look no further than ZircoSHRED, your trusted partner in elevating information security and document management. We serve many regions in the country, including the city of Rydalmere and its thriving manufacturing and service industries and beyond. Our shredding services in Rydalmere are not only designed to meet but exceed the unique needs of businesses and residents in this vibrant community.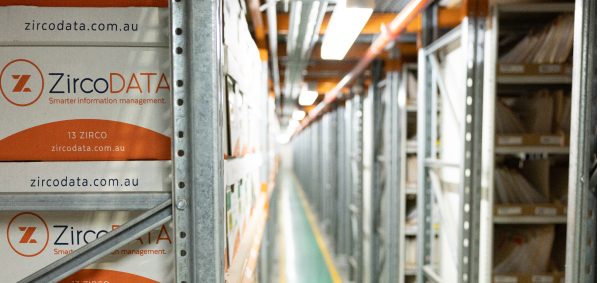 Secure and efficient document storage solutions. Safeguard your files with ZircoDATA's trusted services. Experience peace of mind today!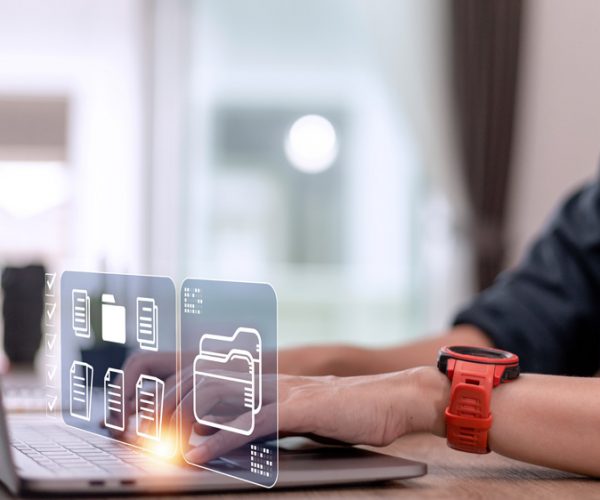 Streamline your data organisation and retrieval process by cataloguing and information culling. Our on-site team will help you boost productivity today!
Why you need secure document shredding in Rydalmere
Document shredding goes beyond routine practices — it is a proactive approach to information security, for personal or business reasons. Whether you're an individual or a member of an organisation, secure shredding in Rydalmere offers strategic benefits, including:
Preventing financial losses – By proactively engaging in secure paper shredding in Rydalmere, you mitigate the risk of financial repercussions associated with compromised information. These include paying for penalties and losing crucial partnerships. With secure shredding in Rydalmere, you can safeguard the overall financial health and stability of your organisation.
Preserving trust and integrity – In an era where information is a valuable asset, secure document shredding is key to confidentiality. Knowing you take measures to protect your stakeholders' information helps reinforce the trust your community places in you.
Protecting your reputation – Your reputation is another valuable asset, and safeguarding sensitive data is integral to protecting it. Secure document shredding in Rydalmere helps shield you against potential financial losses, legal complications and damage to your brand's image.
For individuals, shredding services offer a way to reduce clutter, whether at home or your office. Dispose of old financial statements, sensitive documents, IDs and other items in a safe way with our shredding services Rydalmere.
Our comprehensive suite of shredding services in Rydalmere
One-off shredding – For accumulated sensitive documents at home or in the office, our one-off shredding ensures the secure disposal of your information without delay. Call us when you have a large volume of documents to shred, such as in the process of moving or downsizing.
Regularly scheduled shredding – Our regularly scheduled shredding services in Rydalmere provide a solution for businesses with consistently accumulated documents and other materials. From healthcare and legal institutions to retail stores, organisations of different sizes can rely on the secure disposal of sensitive information with regularly scheduled shredding.
Mobile on-site shredding – Whether you're a local business or resident, our shredding trucks bring comprehensive shredding services straight to your doorstep. Hire us for secure, efficient and convenient shredding services in Rydalmere.
Shredding bin hire – For flexible solutions, get our shredding bins for hire. These allow you to securely shred a low to moderate volume of documents on your own time, or store them in a safe location before we shred them.
Get in touch with ZircoSHRED for document shredding in Rydalmere
Choose ZircoSHRED for comprehensive and secure shredding in Rydalmere. We offer one-off, regularly scheduled and mobile on-site shredding and shredding bin hires for personal or professional use. We can shred anything - not just paper! If you want to securely dispose of ID badges, media, hard drives, branded items and more, we can do it for you.
Get your free quote now for RIM
"*" indicates required fields