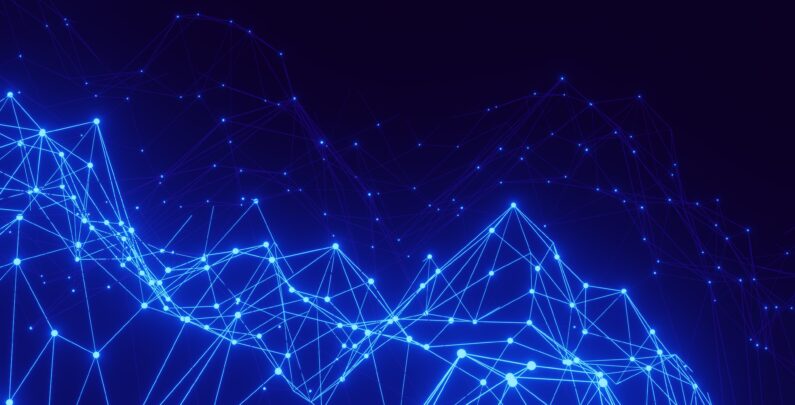 Risks to digital transformation projects and how to avoid
The Technology Maze
The opponents of digital transformation include legacy technology, internal solutions, and unconnected ecosystems. 
Legacy Technologies
Most legacy technologies were not created for the way we operate today, which is the main issue with them. When the majority of legacy systems were created, mobile, anytime, anywhere access, and intuitive design were not priorities; nonetheless, these are prerequisites for digital transformation. 
In-house Solutions
Limited functionality may be added to the list of issues that in-house solutions often share with outdated systems. These solutions rely on the IT department, which often prioritises infrastructure and security enhancements while technology businesses allocate the majority of the department's remaining resources to initiatives that expand the company's operations and increase income. An internal solution implies HR will have to compromise its standards given how overburdened IT is. 
As a result, there is a potential that the technology used when IT sets out to provide a solution for the HR department may be deficient in some capabilities. Today's markets and organisations might change quickly, necessitating a number of technological adjustments, making IT too busy to continuously improve and adapt their initial creation. 
Separate Ecosystems
The idea of a single system that handles everything, whether for HR or the entire organisation, is unfeasible since information silos limit information access and workflows. The right technologies must be part of a linked ecosystem for digital transformation to thrive. To provide customers, workers, and vendors better access to information while enabling processes and business models to change, legacy systems containing crucial information should be linked into new systems of interaction. 
Repair vs. Transformation
It is crucial to keep in mind the final result and not just what has to be fixed in the present process when the goal of a digital transformation plan is to optimise a business process. For instance, increasing productivity, enhancing compliance and security, and accelerating information access are all part of many big organisations' HR Shared Service transformation objectives. Paper, however, can become a barrier to process optimisation as the volume of information and documents that were created digitally grows. The improper remedies could be used if the emphasis is placed on getting rid of the paper rather than altering the processes that it affects. 
Success of the Digital Transformation
Other than HR, there are numerous corporate operations where digital transformation is necessary to fully exploit technological improvements and meet consumer and market expectations. These include Marketing, Operations, and consumer Service. For digital transformation to be successful, processes and technology must be examined holistically with the aim of continual optimisation across departments, business ecosystems, and stakeholders.