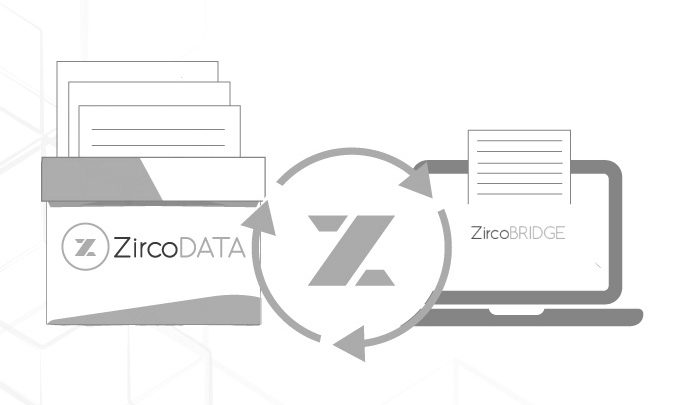 Working from Home with Scan-on-Demand
Working from home is the new normal. But what if you need secure access to your important information or physical records stored at ZircoDATA?

We're here to help. All you need to do is contact our professional and friendly team on 13 ZIRCO or email services@zircodata.com.au for digital copies of your information delivered quickly and securely.
Reduce movement of physical items
Suitable option if your business address is closed or Team Members working remotely
Scan only what you need with on-demand services
Access documents from your web browser
Wherever you are in the world, working from home has become part of our new normal. However, in businesses that require quick and easy access to their vital information and/or physical records which are securely stored in our record centres, ZircoDATA can take the stress out of the "How do I securely access my information?"
A key step to getting your documents scanned, digitised and sent to you as soon as possible, is to ensure you have access to ZircoBRIDGE, our secure document management system. It's simple and easy to use. ZircoDATA also organises complimentary training to ensure you are comfortable using the system and can send through your Scan-on-Demand requests quickly and efficiently.
Being able to access your documents in a seamless, and more importantly contactless way, means that you don't have to wait around until business returns to normal to be able to progress with your day-to-day activities and productivity will not be impacted.
All scanned documents will create legally archived digital documents which will be maintained on a secure web-based repository. You can trust ZircoDATA to protect your information.
To sign up for our Scan-on-Demand service, or to discuss access to our ZircoBRIDGE portal, please contact your Account Manager directly or alternatively email us at services@zircodata.com.au or call 13 ZIRCO.