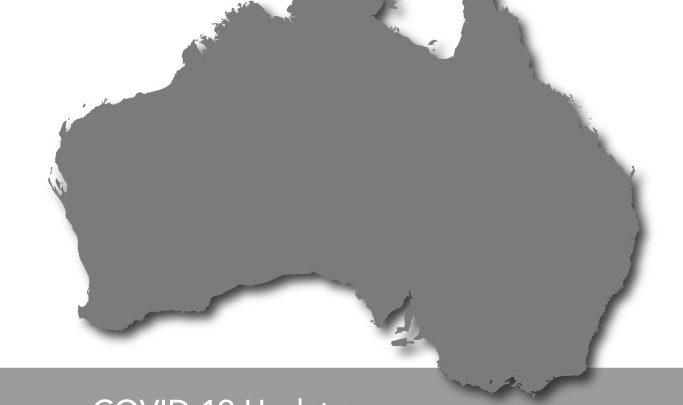 ZircoDATA Remains Committed to Servicing our Clients
As a business, ZircoDATA remains committed to providing critical services in times of crises. With COVID-19 having disrupted life as we know it, ZircoDATA has enforced our contingency plans to ensure business continuity whilst continuing to adhere to the guidelines and directives from the World Health Organisation (WHO) and Australian Government. Whilst we have put processes in place  to mitigate risk from COVID-19, you can rest assured that we will continue to provide you with the highest quality service that makes ZircoDATA the premier provider of records management in Australia. We want to again take this time to assure you, that the safety and wellbeing of our clients and Team Members remains a priority and to that end, all precautionary measures put in place are for the benefit and safety of all in order to help reduce the spread of the virus.
Key actions ZircoDATA has taken to mitigate risk:
ZircoDATA has implemented a 'Working from Home' policy for all Team Members that are not required to be on site. This helps to minimise exposure as much as possible.
No face-to-face meetings will be held – all meetings are conducted online or by phone.
No visitors or site tours are permitted at any of our record centres.
Plastic tubs were removed from service on March 25th for all deliveries, and replaced by ZircoDATA boxes which will be strapped. According to official studies the virus can live up to 3-4 days on plastic surfaces, so this measure will mitigate this risk.
All inbound cartons/boxes are quarantined for 24hrs as a precautionary measure as the virus can live on cardboard for up to 24hrs. This measure does not impact any retrieval services as if required, these services will take place within the quarantine area.
We currently do not have a requirement for clients to sign the PDA when deliveries are made. We have instructed our drivers to simply request the receivers name and document this against the delivery.
Team Members work across two teams or split shifts to mitigate the risk of exposure to the virus by limiting the number of people on site at any time.
Travel ban: No business travel.
If you would like to know more about the measures we have in place and keep up-to-date with the ZircoDATA announcements in relation to COVID-19, please visit our
COVID-19 Update Page
.