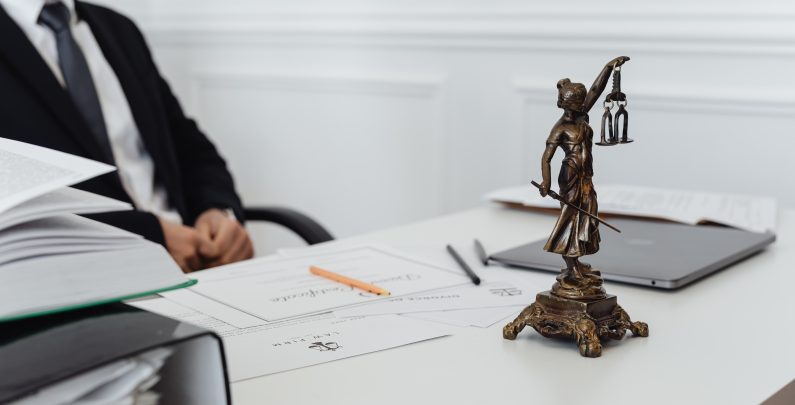 Common problems with legal record management and how to avoid
Law firm records management is unique due to the nature of the legal industry. While some legal records are kept similarly to those of other organizations, the handling of sensitive legal records is governed by unique guidelines. In this post, we'll examine some of these regulations and how they impact the way legal records are managed in law offices. 
The Obligations of a Lawyer and the Rules that Guide Them
Before turning our attention to the documents themselves, it is essential to understand the nature of legal practice and the solicitor-client relationship. As per Rule 9 of the Legal Profession Uniform Law Australian Solicitors' Conduct Rules 2015, the nature of a solicitor-client relationship is inherently confidential. The objective of these Rules is to assist solicitors to act ethically and in accordance with the principles of professional conduct established by the common law and these Rules. 
Rule 9.1 states that a solicitor must not disclose any information that is confidential to a client and acquired by the solicitor during the client's engagement to any person who is not a solicitor who is a partner, principal, director, or employee of the solicitor's law practice, or a barrister or an employee of, or person otherwise engaged by, the solicitor's law practice or by an associated entity for the purposes of delivering or administering legal services in relation to the client. 
However, Rule 9.2 permits solicitors to disclose information that is confidential to a client if certain conditions are met, including the client's express or implied authorization, when the solicitor is permitted or compelled by law, or for the purpose of obtaining advice in connection with the solicitor's legal or ethical obligations. 
A lawyer has an unwavering duty to protect their client's confidence. Due to this, most lawyers are quite reserved when discussing or disclosing information about their clients and the cases they are representing. 
Regarding property, a lawyer has a responsibility to safeguard any property that a client entrusts to them, whether it be papers, tangible items, money, or anything else, until it is restored to the client or until it is otherwise disposed of in accordance with the client's intentions. A lawyer must keep property belonging to clients or third parties that they are in possession of as part of a representation apart from their own property. 
Law Firm Records Management: Information Governance and Confidentiality
Both obligations have a direct impact on law firm record-keeping. The confidentiality obligation requires that file rooms be physically guarded and electronic records be securely preserved with appropriate permissions to prevent unauthorized access. Appropriate measures must also be taken to prevent security incidents and data breaches. This focus on security and confidentiality extends to external vendors and cloud-based information solutions. In both situations, it is the lawyer's ethical responsibility to ensure that the vendor is taking the necessary precautions to ensure that the documents are kept safe and secure, shielded from loss and compromise. 
Client Privacy and Information Management
The preservation of client assets and money has a variety of effects on record-keeping in legal firms. Lawyers have a fiduciary obligation to keep meticulous records of client funds and to promptly deliver a thorough accounting of the funds to the client or beneficiaries upon request. If money kept in a fiduciary position cannot be properly accounted for, there is no duty that is treated more seriously than this one; a lawyer's license may be at risk. 
In conclusion, effective law firm records management is crucial for maintaining client trust, complying with legal requirements, and minimizing the risk of liability. Law firms should prioritize information governance and take proactive steps to safeguard their clients' confidential information, maintain accurate financial records, and implement secure data storage practices. By investing in robust records management systems and training their staff on best practices, law firms can ensure that they are meeting their ethical and legal obligations while also optimizing their operations.