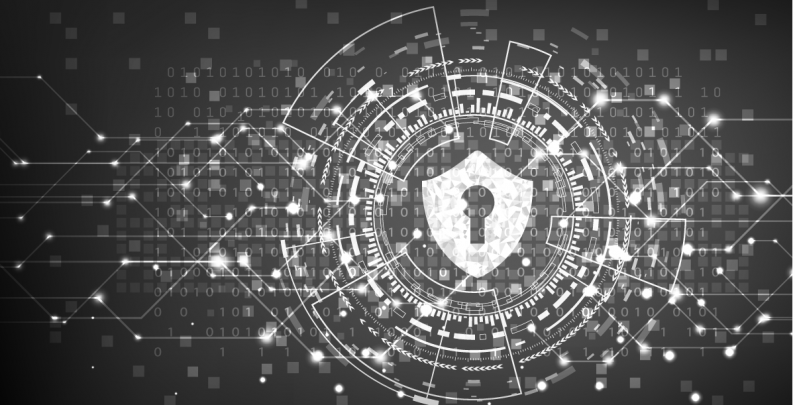 Tips for Keeping Data Private
The Covid19 pandemic has certainly relocated many offices and forced us to adapt to new operating procedures but even before the crisis arrived on our shores, there was a shift from the traditional office to working remotely.

We live in a mobile world and as a result, the need to work from any location is a growing one. Technology has been our hero in this area but one area that may not have been so quick to catch-up with our changing times is the handling of data outside of the safehouses we know as our company office.
As keeping information secure is who we are and what we do, whether that's offsite in secure record centres or online, we have picked up a few best practices along the way that will help to decrease the risk of your information beginning compromised and will help to increase your chances of never being compromised in the first place.
Let's start with the one thing that could be the biggest gateway to compromising our privacy – our beloved computers and how we interact with them. Be that a professional or personal PC, desktop, tablet or smart phone, here are some important best practices or reminders to keep your information secure:
Installed software and apps have many pre-set requests. However, these pre-sets may not be in your favour, but you do have the option to alter them. Therefore, double check your privacy settings to ensure apps connected to your accounts are legit and necessary.
If multi-factor authentication is available to you, it is worth activating it. Particularly your main email account as it's possible that you use it for numerous purposes from shopping confirmations to banking. Per the OAIC Notifiable Data Breaches Report*, many cyber data breaches occur by gaining access via email accounts.
Keep your operating software up to date. Many updates include increased security measures.
Find it hard to develop the habit of locking your screen when you step away from your computer? Alter your screen saver and set it to activate at the shortest suitable time setting.
I know, I know… it's annoying and you've heard it before, but it goes without saying change your password frequently and don't use the same password in numerous places.
Like most of us, if you love to browse and shop online you are in great company but it's not necessary to save your credit card details on each website you purchase from. The extra few minutes to enter your CC details could be well worth it.
Deleting cookies often is a good practice.
Follow the IT guidelines recommended by your IT team.
For more information on Privacy Awareness, for this week and all year round: https://www.oaic.gov.au/
For more information on our Data Breach Reporting Services
Learn about reporting a data breach, should the worst occur, contact our Client Care team: services@zircodata.com.au or call 13 ZIRCO (13 94 72).
Source: * https://www.oaic.gov.au/privacy/notifiable-data-breaches/notifiable-data-breaches-statistics/